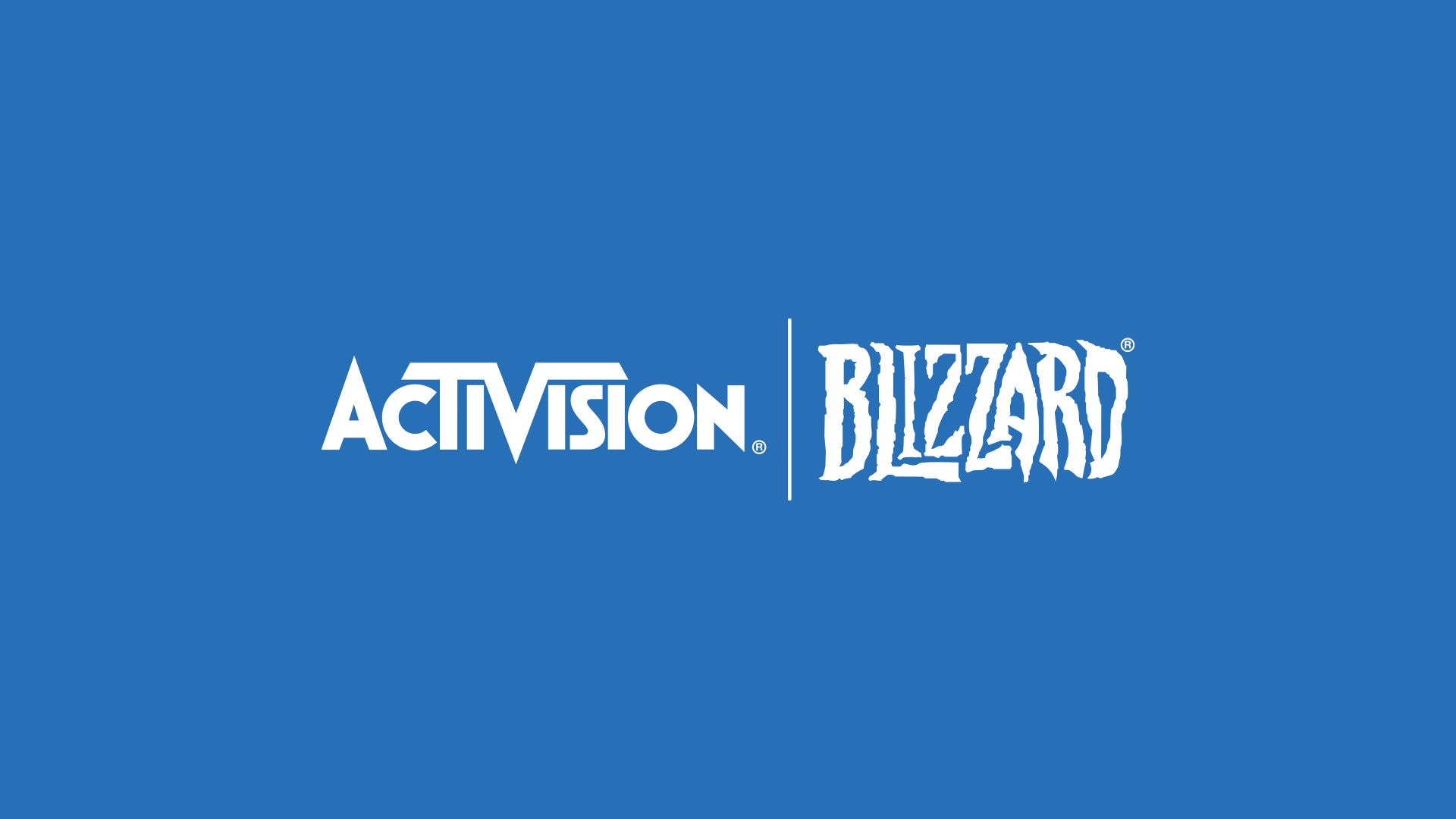 Activision Blizzard is being sued by the New York City Employees' Retirement System (NYCERS) and pension funds over the impending sale of the company to Microsoft.
According to an Axios report, the suit was filed last week over what the organization feels is a rush job by Activision Blizzard to get past its current legal troubles. The NYCERS, which owns stock in the company, states in the suit the deal hurt the company's value.
The organization states the $95/share offer from Microsoft undervalues the company, as Activision Blizzard stock was trading at close to that before news of rampant workplace harassment and discrimination were brought to light.