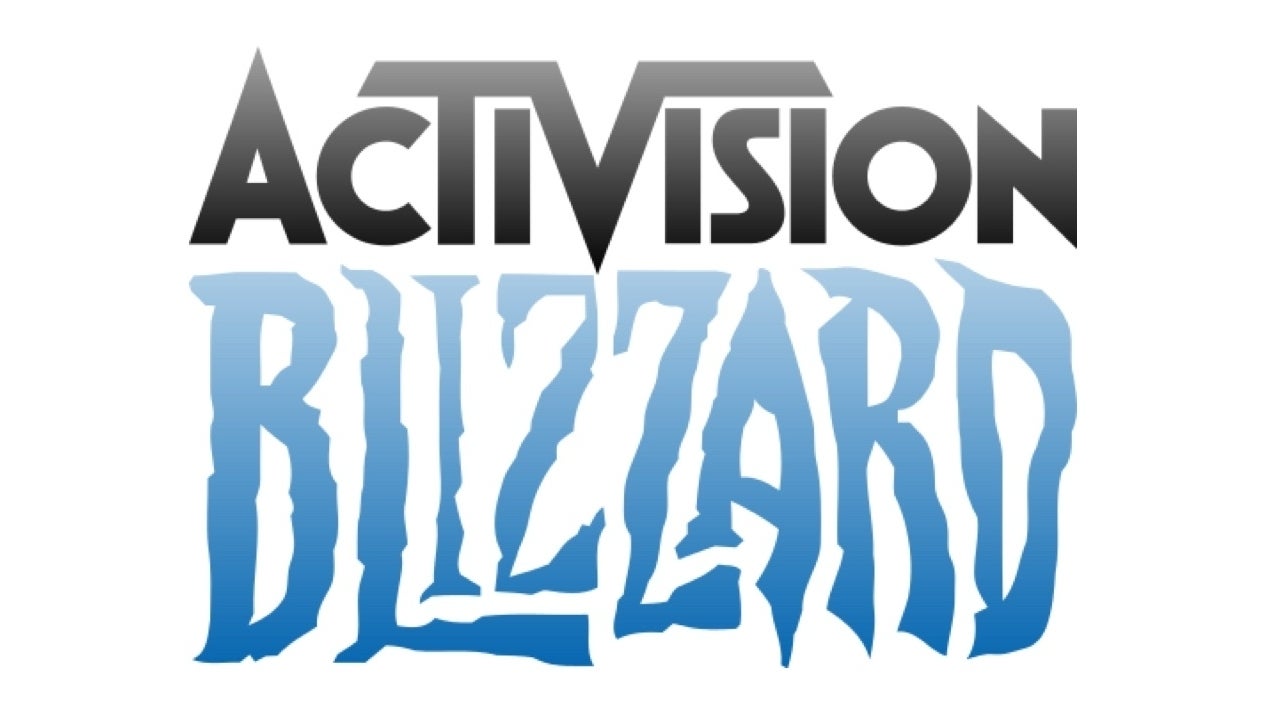 Activision Blizzard stockholders have overwhelming voted in favour of Microsoft's proposed $69BN acquisition of the publisher, with 98% of shares approving the transaction.
There's still some way to go until the deal is finalise, however; while Activision Blizzard stockholders – and, earlier in the week, board members – have now given the deal the go-ahead, it's still subject to regulatory review around the world, by the likes of the Federal Trade Commission in the US, to determine if the deal constitutes unfair competition.
Should the deal make it through regulatory review, the acquisition has until June 2023 to close, whereupon Microsoft will welcome some of the industries most recognisable franchises into its fold, including Call of Duty, Warcraft, Overwatch, and mobile hit Candy Crush.