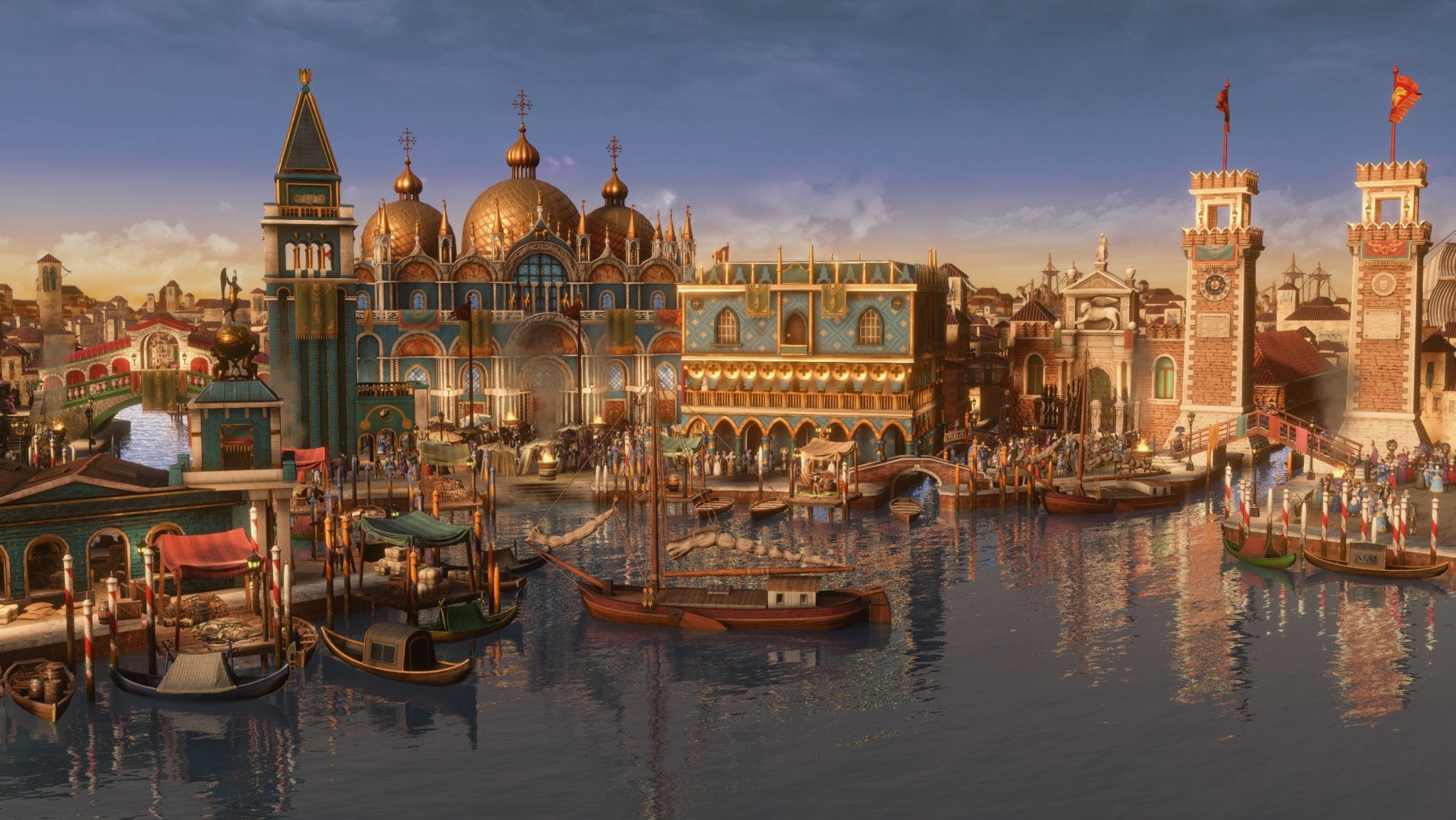 Age of Empires 3: Definitive Edition is getting a new batch of DLC on May 26 called Knights of the Mediterranean.
It will see the addition of the Italian and Maltese civilizations along with a wealth of new content including the casual friendly Tycoon Game Mode and Diplomacy Mode.
The content adds the first-ever set of Historical Maps, of which there will be eight, nine new minor civilizations, and 30 random maps.