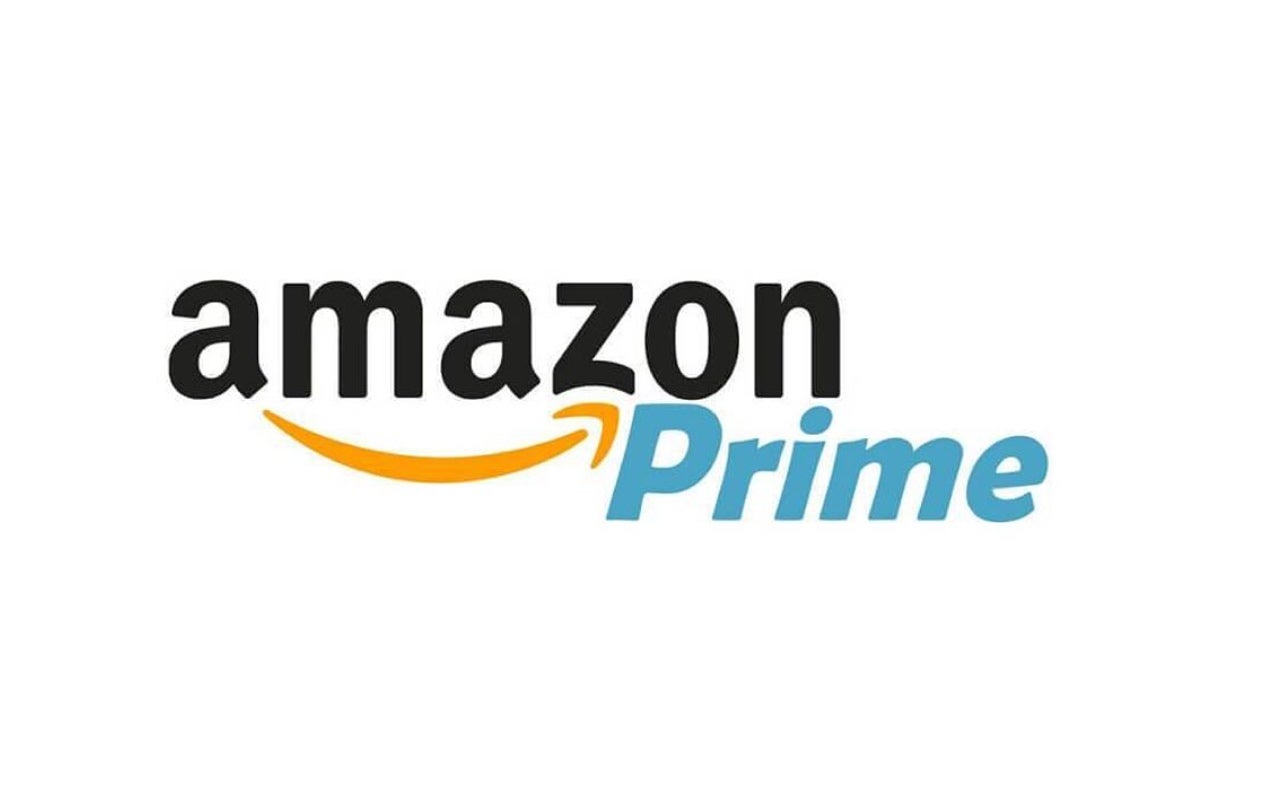 It's soon going to be that time of the year again: Amazon Prime Day! It's when Amazon celebrates its subscription service with two days of discounts across hundreds of different products across all categories. It's a way for the company to ensure you're getting the most out of your subscription with exclusive discounts.
You'll find everything you need to know about Amazon Prime Day on this page, including information on how to spot the best discounts and how to be prepared for this mini-holiday of online shopping.
Since 2015, Amazon have set aside two days each year dedicated to exclusive discounts on numerous products across all of the different departments they cover. But this isn't just a way for Amazon to stand out from the other retailers, as they want to make sure customers keep coming back to them even if it isn't Black Friday or the Christmas season when we're all out shopping for gifts for ourselves and our loved ones. Amazon isn't exactly transparent when it comes to detailing the success of their big shopping holidays, but last year they sold over 250 million items around the world during their 48-hour Prime Day event, so you can be certain there will be plenty of deals around.