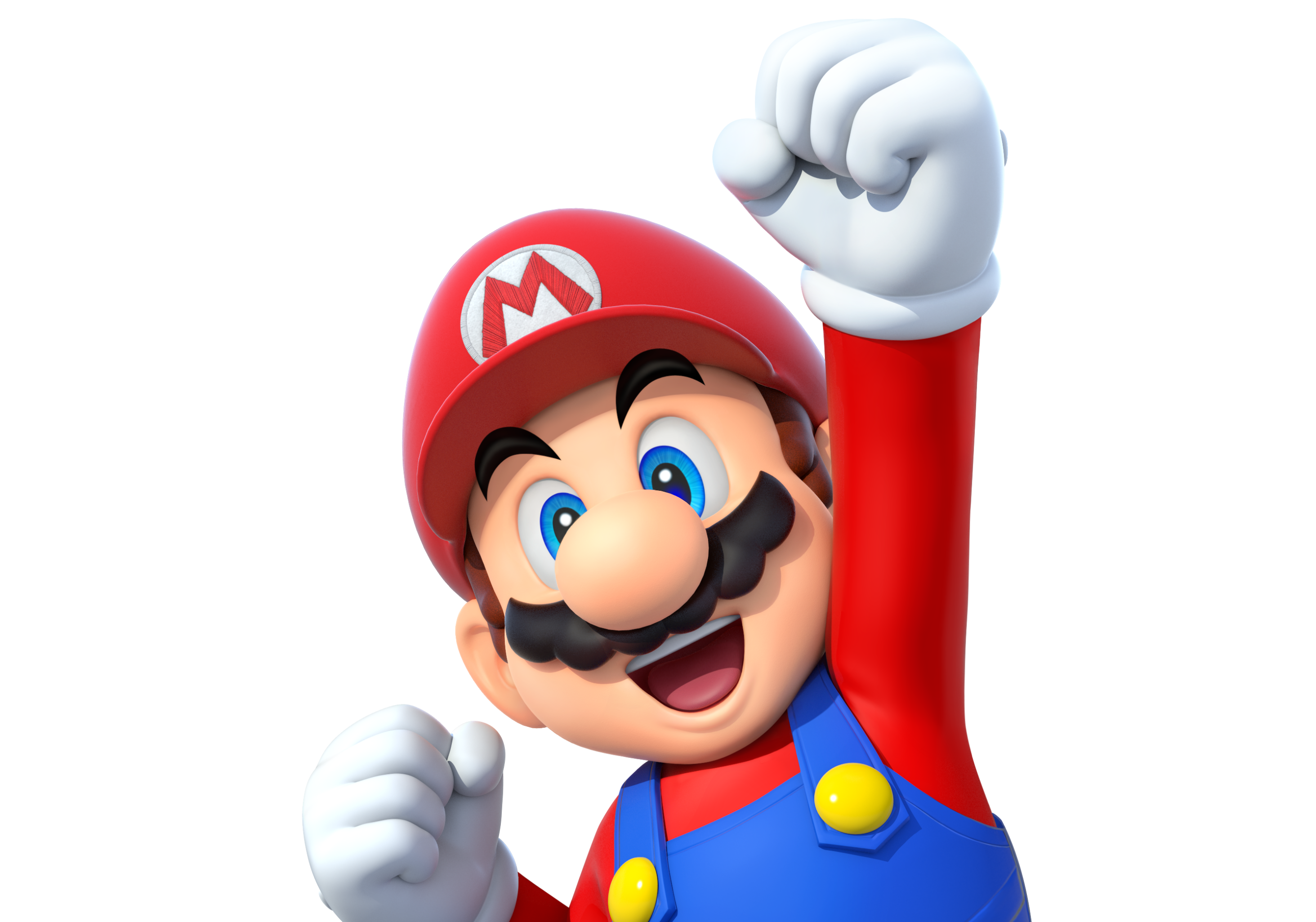 Amazon Prime Day 2022 is taking place in July, meaning we can expect a huge range of price reductions across almost every department. Of course, we're only interested in all things gaming, such as games and consoles, as well as accessories like monitors, keyboards and headsets.
We've compiled a list of products we saw reduced last year and what we can expect this year in terms of discounts for each category. When Prime Day 2022 swings around, we'll be keeping this page updated with all the best gaming deals we can find.
With PlayStation 5 consoles still difficult to come by, it's hard to see a discount on these any time soon. However, Amazon did have some stock last year, even if they did fly out in seconds like always. Hopefully we'll see a stock refresh at Amazon for the console.