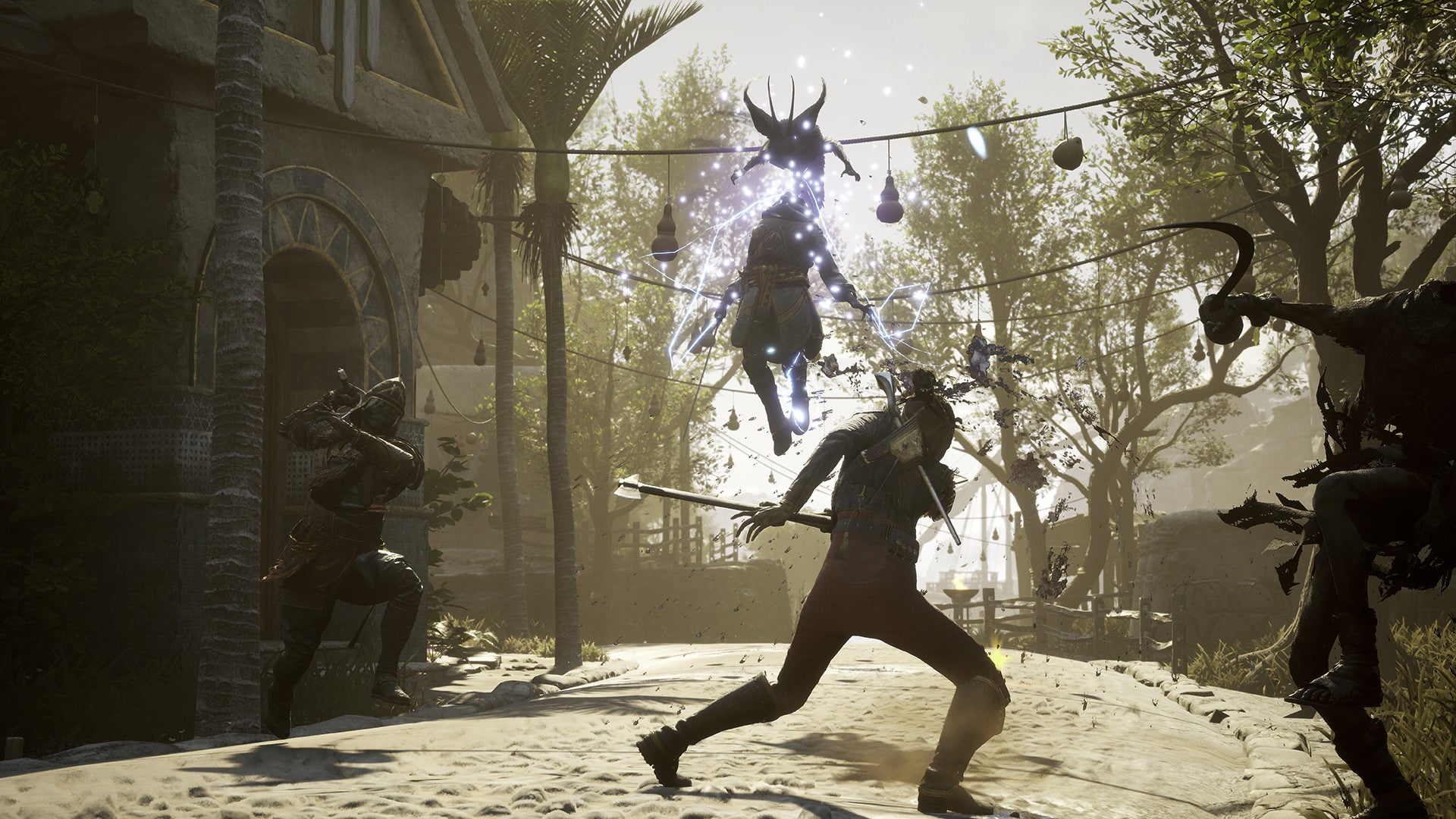 Flintlock: The Siege of Dawn has been looking quite exciting since the moment of its reveal. Today, developer A44 unenvied what inspired the design of the game's world, and how a small team could create such detailed characters and environments.
The developer based Flintlock's original fantasy open world on its native New Zealand. The game has three major diverse zones, each offering a new environment inspired by locales of the beautiful country – from deep caverns to mountainous peaks.
Rewarding exploration is major goal for A44 when designing Flintlock's world, so it won't just look pretty. Taking things a step further to add detail to every facet of the game's presentation, A44 is relying on Unreal Engine's MetaHuman Creator to design believable characters.