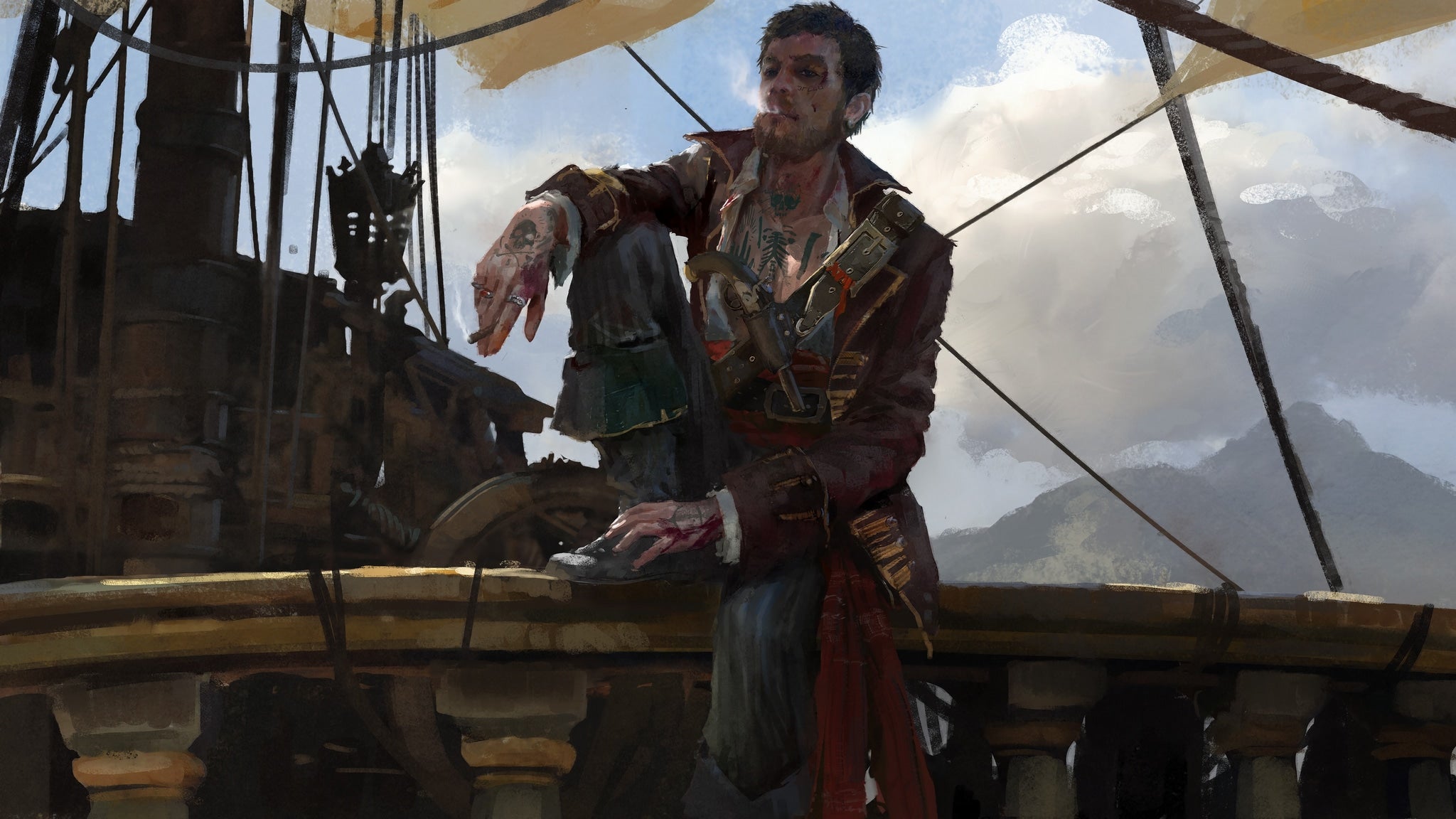 Ubisoft has confirmed release windows for some of its upcoming games which are titles it feels will contribute to significant "topline growth" for the company.
The games Ubisoft specifically called out were Avatar: Frontiers of Pandora, Mario + Rabbids: Sparks of Hope, and Skull & Bones.
This diverse lineup of games is expected to be released during the 2022-2023 fiscal year, which ends on March 31, 2023.