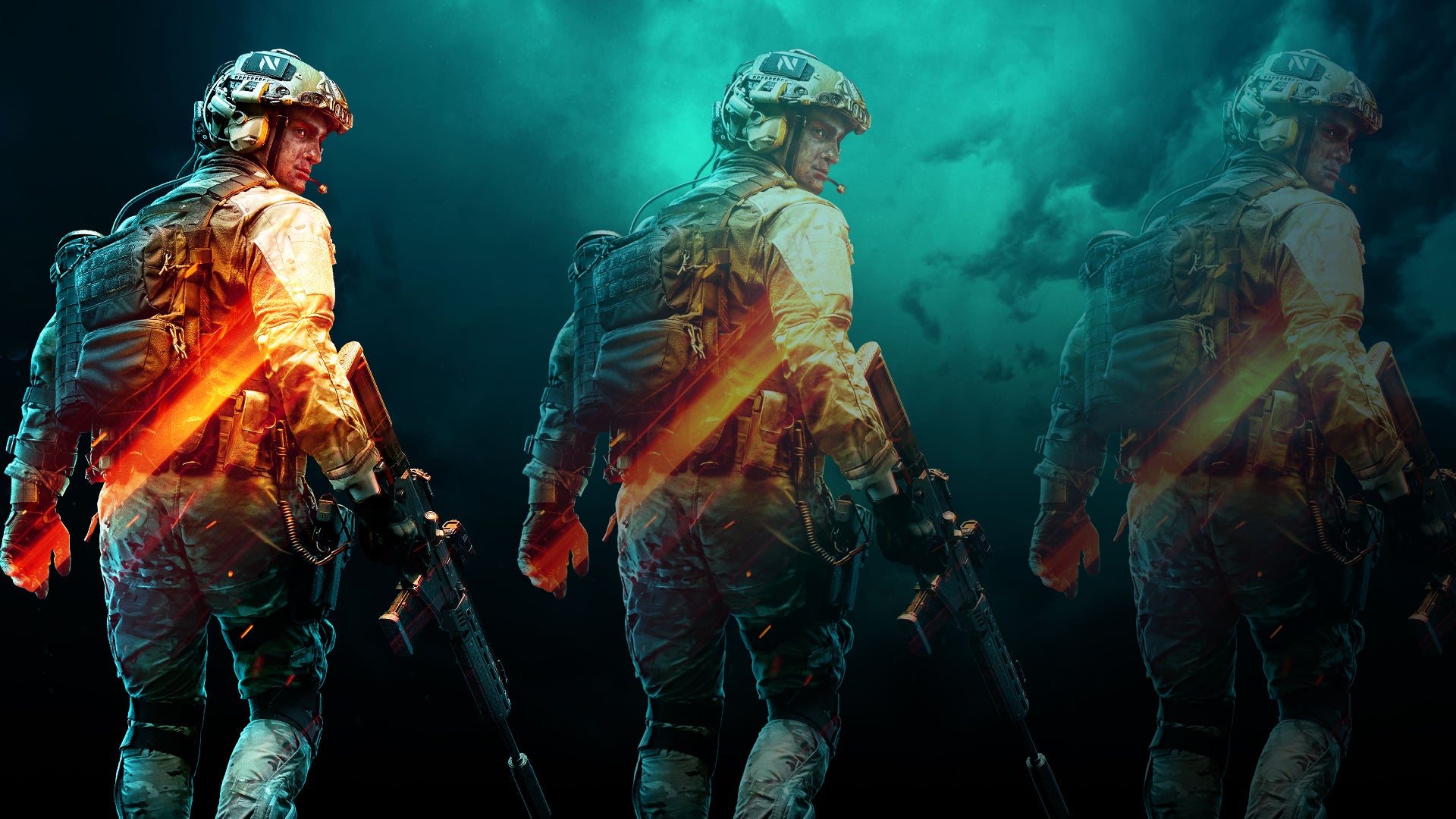 Overnight, EA published the earnings for the fourth quarter of its FY2022, alongside a report on the full year. Though the subject of the eternally troubled Battlefield 2042 did come up in a chat with investors, the game has all but vanished off the publisher's portfolio.
As it does every quarter, EA put out a succinct look at its financials in the form of colourful slides [PDF]. The Q4 slides list what the company considers "active" games during the quarter on PC and consoles. This basically covers the games that continue to make money for EA over that period.
It includes everything from the sports monsters of FIFA (sorry, EASFC) and Madden, to ongoing live service hits such as Apex Legends, the EA Play subscription service and the latest Battlefield release… Battlefield 5.