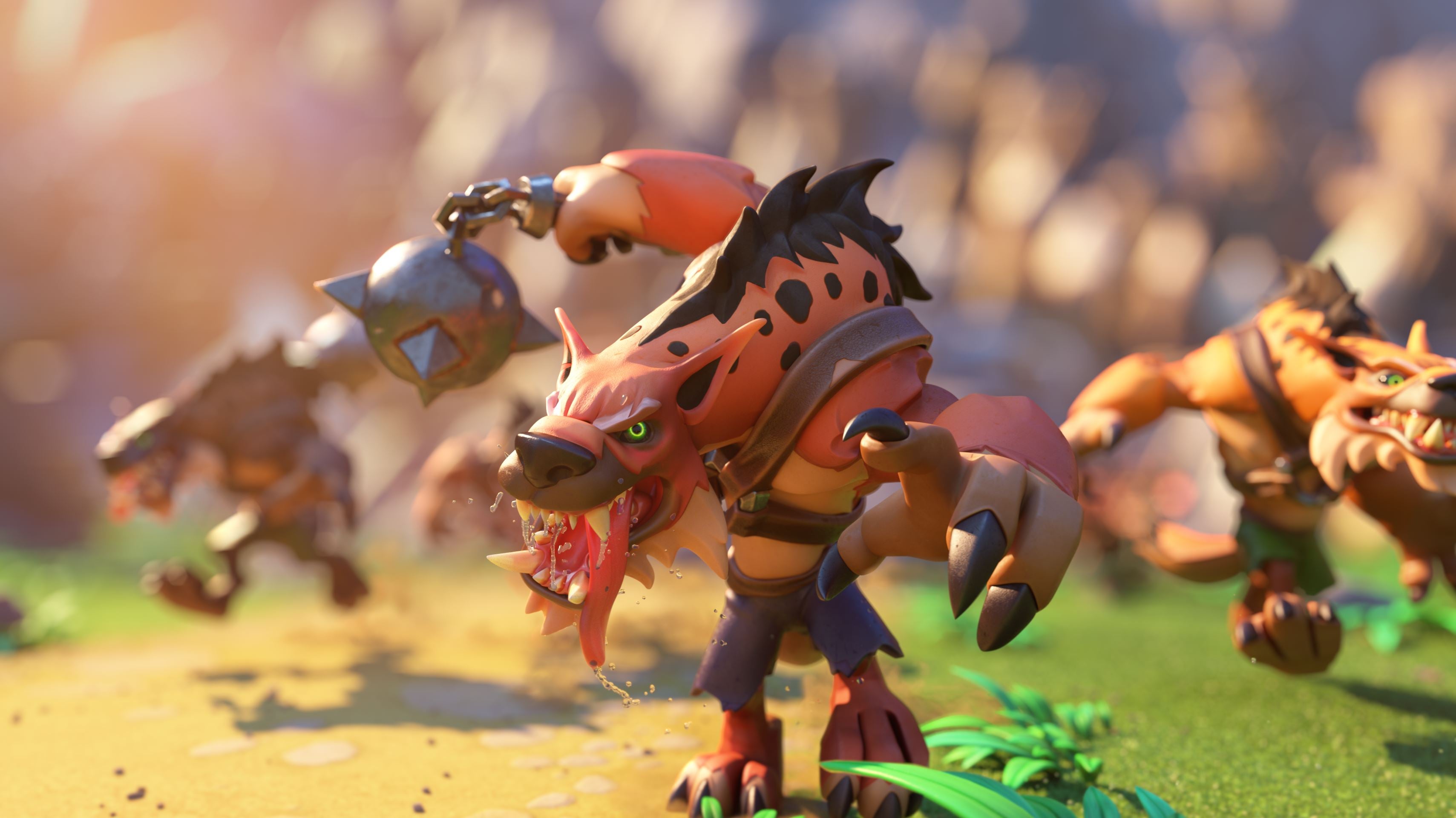 Blizzard has announced its first Warcraft game designed for mobile, Warcraft Arclight Rumble.
The game is an action strategy title where you will assemble armies with characters from the Warcraft universe and battle it out in various missions as you command forces of digital tabletop miniatures in multi-lane combat.
In it, you will be tasked with building forces of minis, starting with Leaders such as the Warsong chieftain Grommash Hellscream and Archmage Jaina Proudmor. You will then fill it with Arclight-augmented armies with rank-and-file Troop minis and powerful spells.