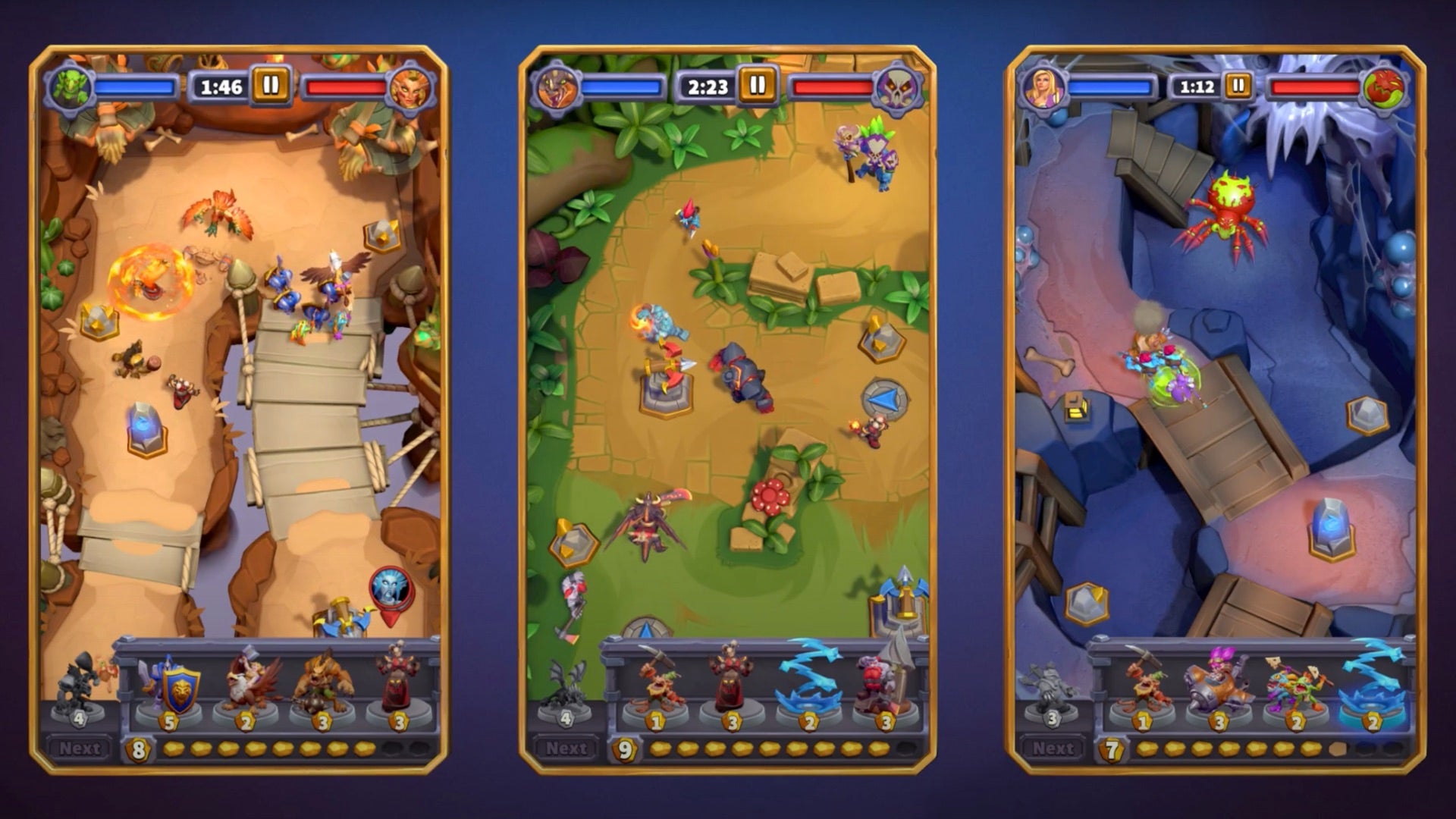 Back in February, Activision Blizzard revealed its long-running Warcraft franchise would be heading to mobile this year – and we now know exactly what form it'll take thanks to the official reveal of free-to-play "tower offence" game Warcraft Arclight Rumble for iOS and Android.
Arclight Rumble is being pitched as a combination of strategy game and tower defense, that sees players choosing from one of several leaders across five factions – Alliance, Horde, Beast, Blackrock, and Undead – each with their own abilities and specialisations.
Objectives vary depending on the chosen map (of which Blizzard is promising 70+ at launch), and these can range from skirmishes to boss battles. Players will need to deploy their units from their available "minis" – 60 collectible minis are being touted for release – and more powerful units can be deployed by gathering gold as a match plays out.