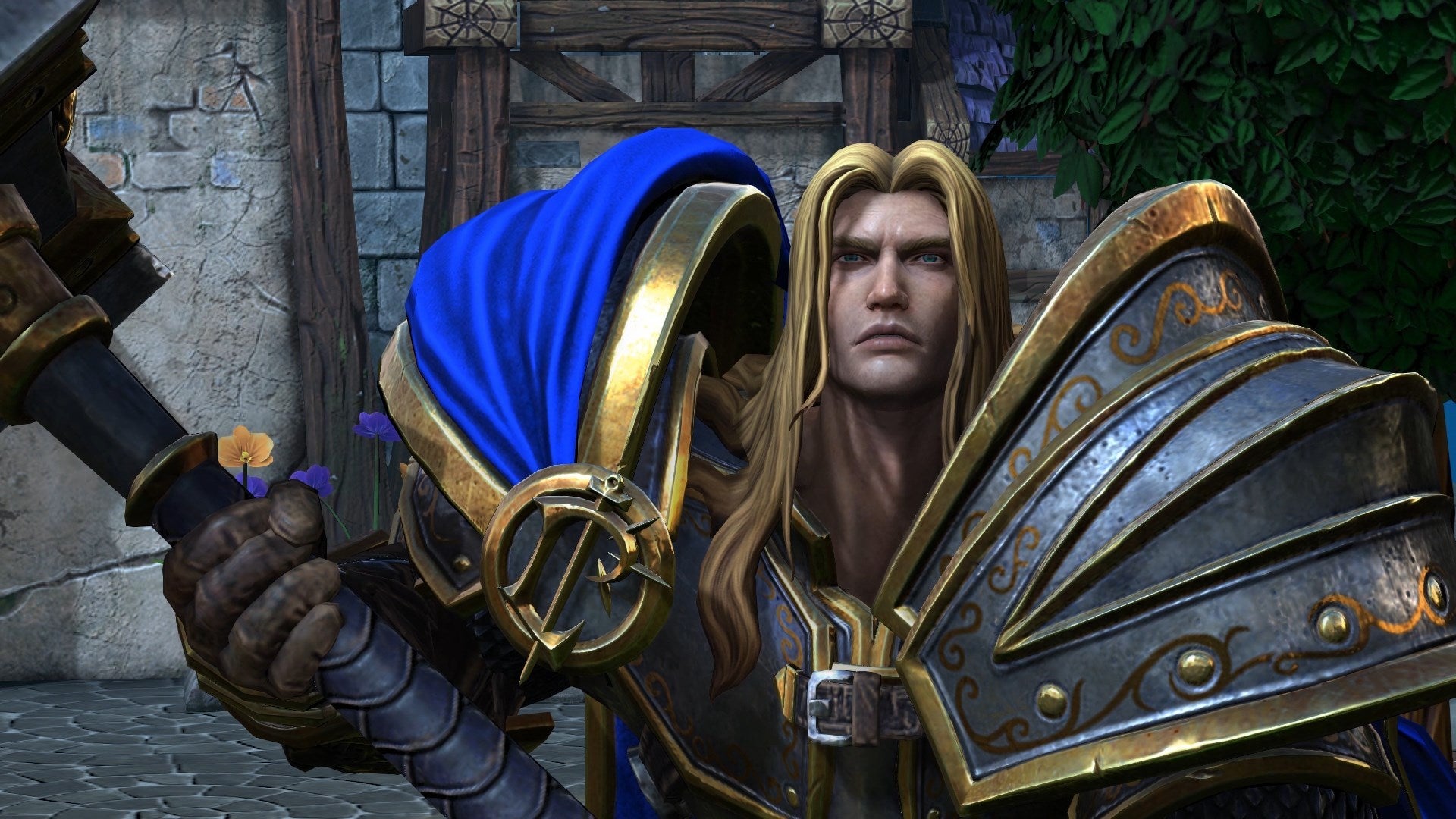 Last month, Bloomberg's Jason Schreier tweeted that Blizzard was coming out of its "dry spell" and was set to release "a bunch of new games", with an accompanying link to tonight's mobile Warcraft announcement. Here, Schreier stated that this particular game was "one of two" mobile Warcraft projects in development.
Schreier then went into more detail about these games on ResetEra, saying: "Yup there are (at least) two Warcraft mobile games in development. One Pokémon Go, one other Clash-ish one. Heard good things about both."
However, it has now been confirmed that the Pokémon Go-like Warcraft game has in fact been cancelled.