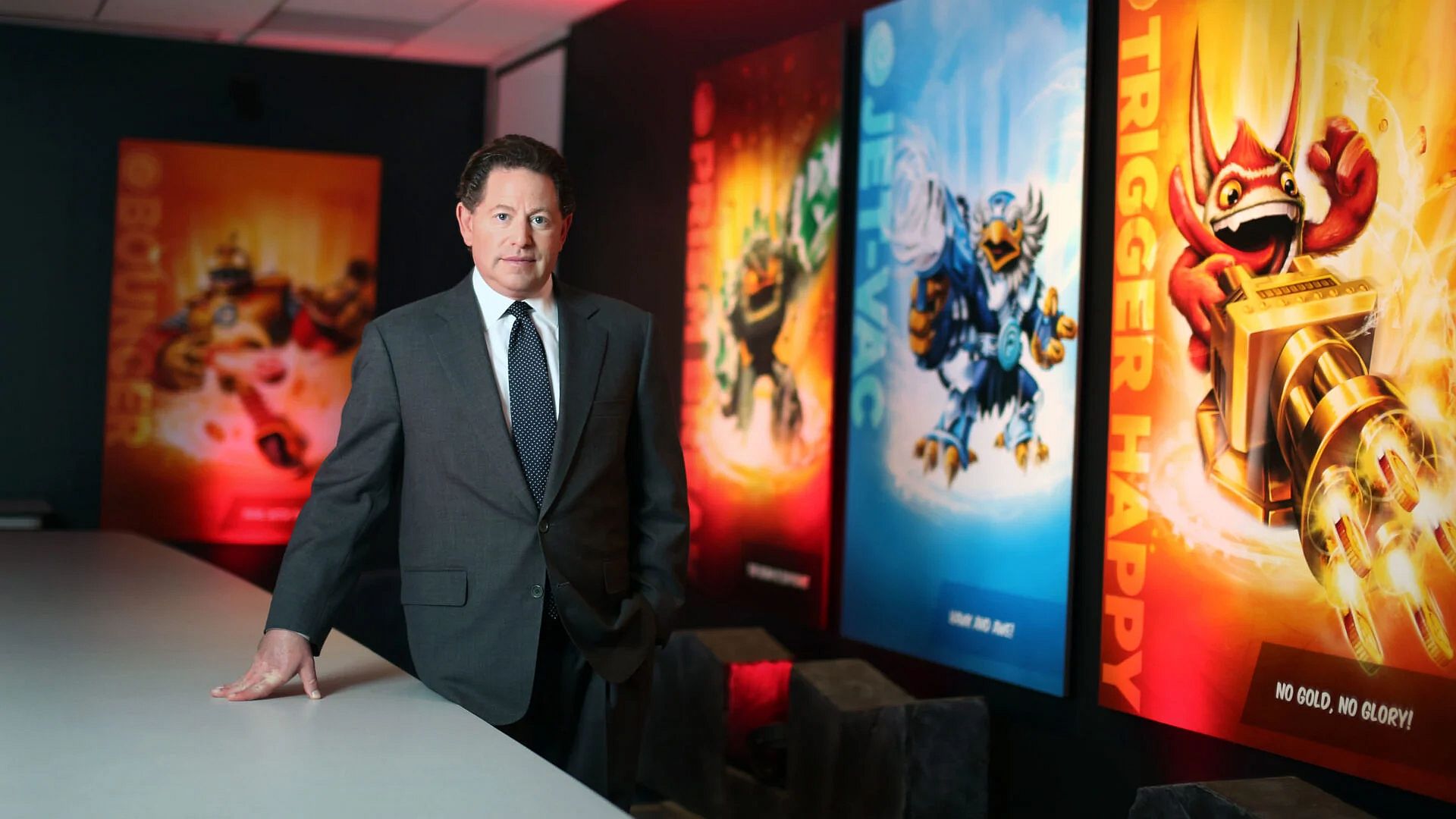 Judging from a new line added to Activision Blizzard's main filing about its sale to Microsoft, CEO Bobby Kotick's employment status post-merger has not been discussed.
As spotted by Axios' Stephen Totilo (thanks, VGC), whether Kotick will stay on as CEO at Activision Blizzard still seems to be up in the air. The line added to the company's 8-K filing claims that no discussions took place regarding Kotick's employment arrangements before the negotiations of the merger took place.
"No discussions or negotiations regarding post-closing employment arrangements with Microsoft occurred between Microsoft and Mr Kotick prior to the approval and the execution of the merger agreement and the transactions contemplated thereby, or have occurred subsequent to such approval and execution, through the date hereof," reads the line.