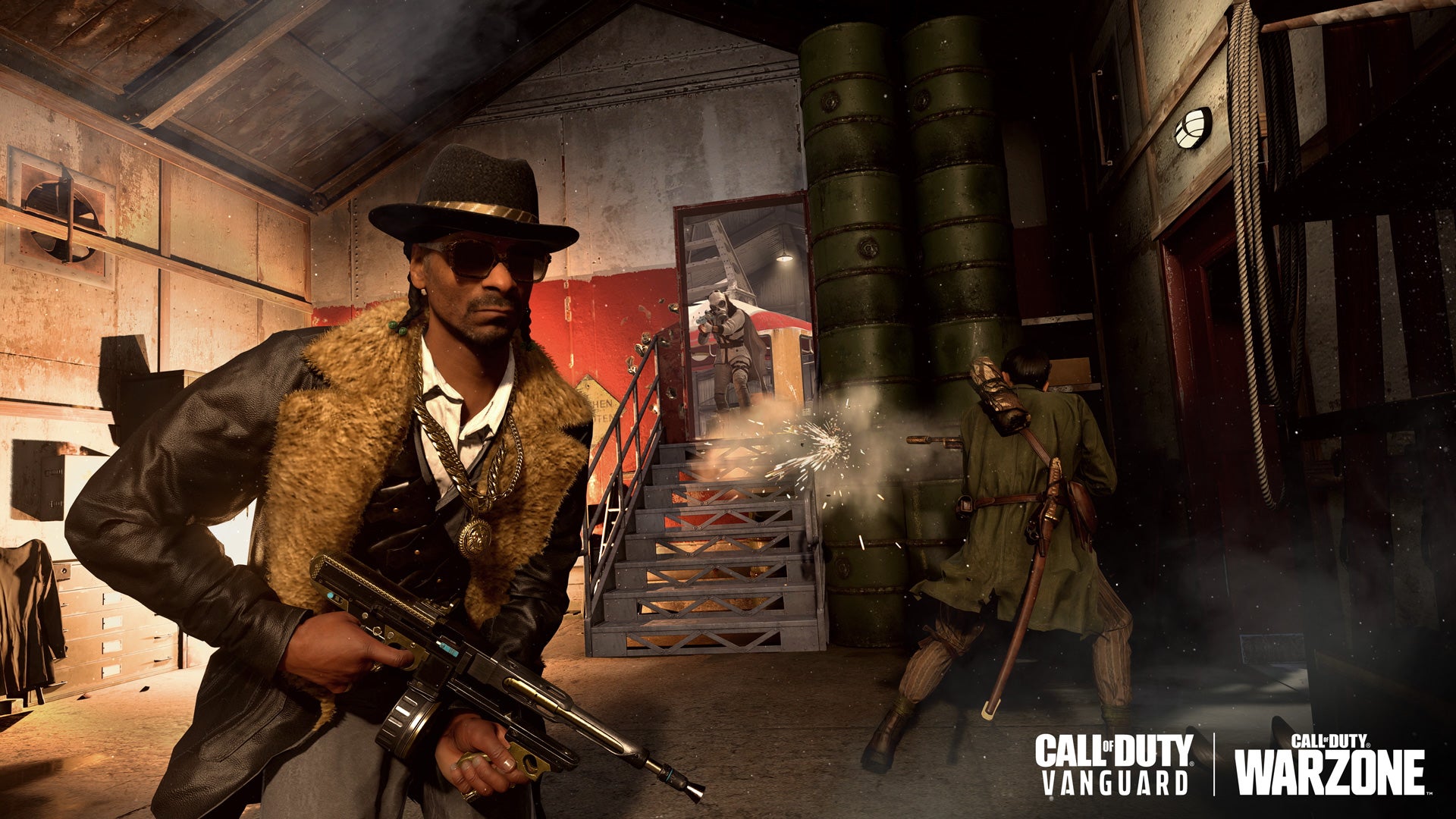 Now, this is something I never really expected to see, but Call of Duty is no stranger to having seemingly random household names make an appearance. See: Lewis Hamilton, Fidel Castro, and Jeff Goldblum. As of April 19, with ample time for the musicians favourite holiday, we now have Snoop Dogg himself as an Operator in both Vanguard and Warzone.
This isn't Snoop's first rodeo with Call of Duty; the musician was also a multiplayer announcer in some Call of Duty: Ghosts DLC, and is no stranger to streaming video games regularly on his Twitch channel. He is pretty prone to getting distracted, however.
Announced in an official blog post – which makes it sound almost as though Snoop Dogg's entire career was leading up to this moment – players can purchase the Tracer Pack: Snoop Dogg Operator Bundle for 2,400 COD Points.