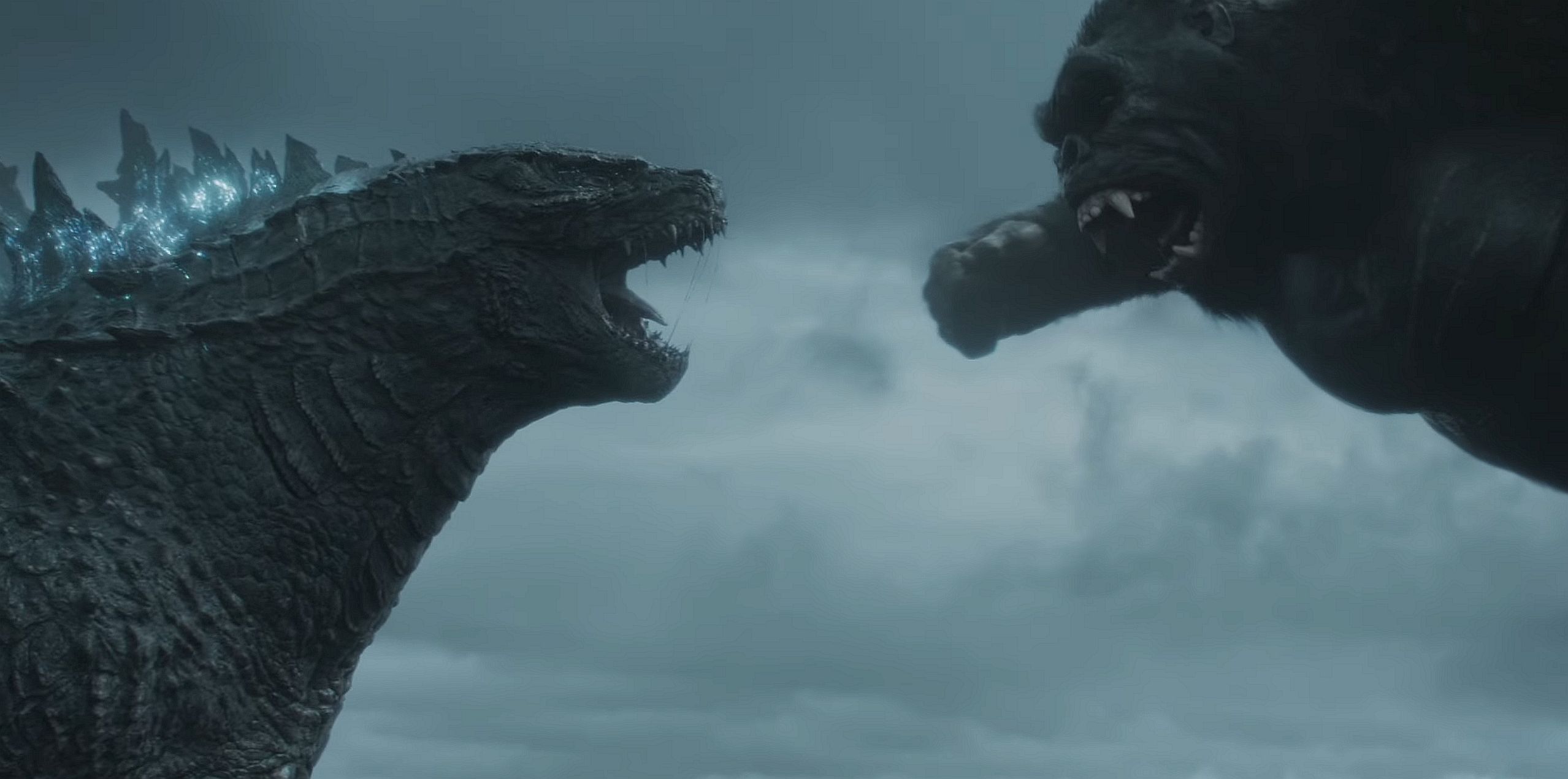 Classified Arms, the third season of Call of Duty: Vanguard and Warzone, kicks off on April 27 and brings with it two new multiplayer maps, four new weapons, the Trophy System, updated Points of Interest on Caldera, and more.
Those with the Season Three Battle Pass will find 100 Tiers of new content, including two new free weapons: the M1916 Marksman Rifle and the Nikita AVT Assault Rifle.
If you purchase the Season Three Battle Pass, you'll get Task Force Harpy Operator Mateo Hernandez instantly at Tier 0. Two other Harpy Operators, Florence Carter, and Kim Tae Young will appear later in the store.