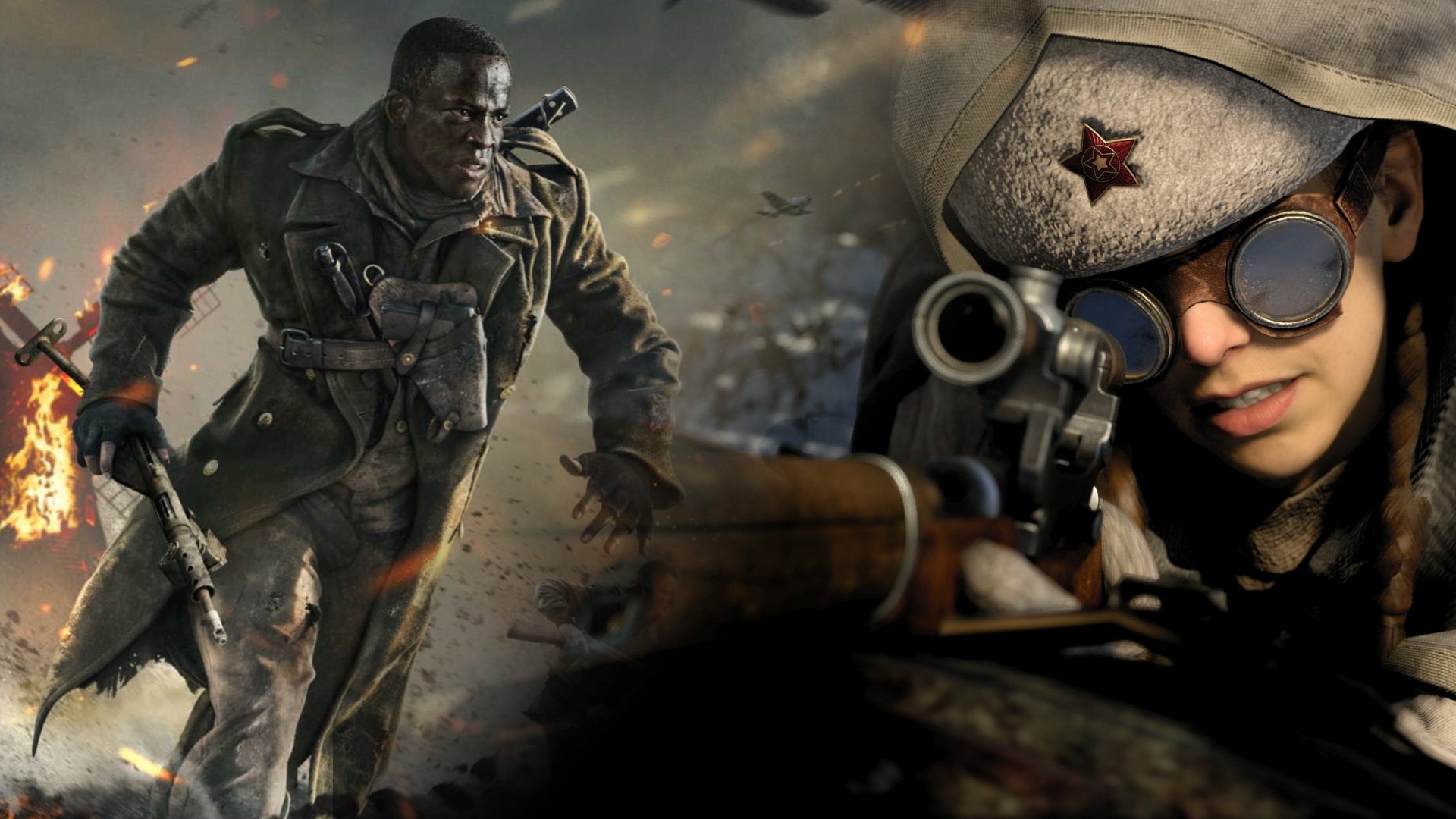 Activision's latest Call of Duty effort, Vanguard, didn't have a good start to life. Earlier this year, it was reported that the game enjoyed 36% fewer sales than its predecessor – Black Ops Cold War – in the UK in it's first few months on sale.
A report from GamesIndustry.biz suggested that the game's sales were down 40% year-on-year, and even anecdotally, there's less coverage and chatter about Vanguard than any CoD game for the past 10 years.
Despite all that, a new annual report from Activision has stated that the reason for Vanguard's lower-than-expected sales was down to a lack of innovation in the game… and the World War 2 setting, which didn't land for players more used to modern warfare aesthetics.