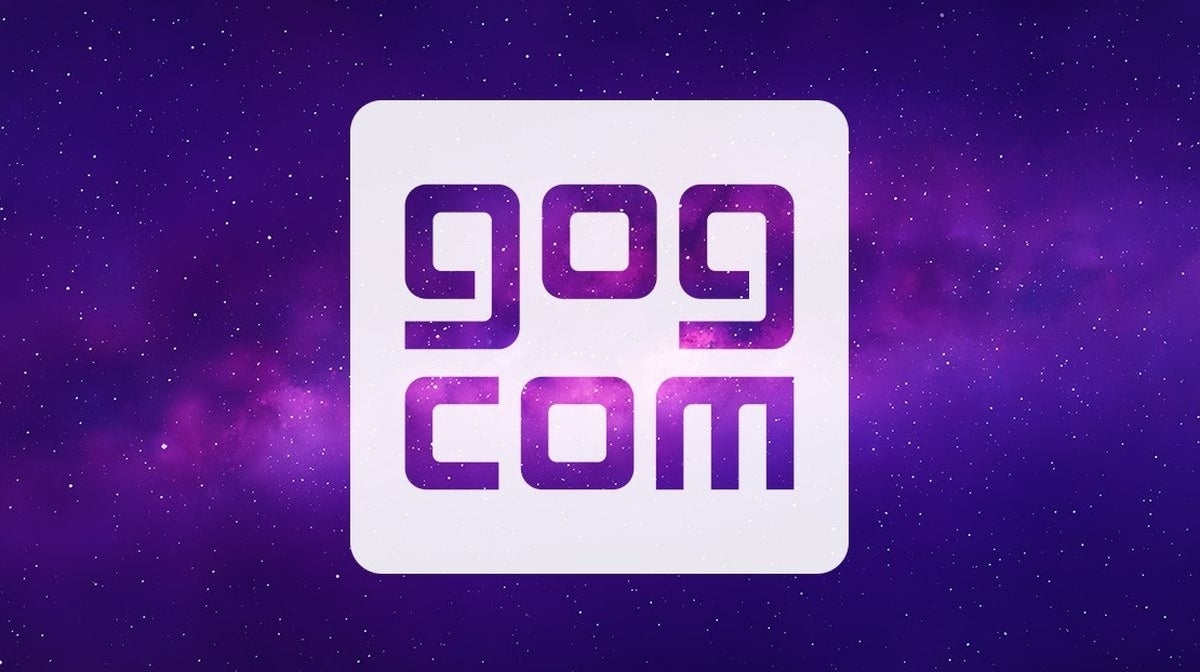 Following GOG's example, CD Projekt is reportedly considering introducing paid menstrual leave for its employees.
In recognition of the impact period pain has on some staff, at the time of the announcement GOG said the "experimental" leave "breaks taboos" and is "yet another step towards making GOG an even more inclusive workplace", but it won't stop its "continuous efforts to learn, reflect and improve on how we can do better for all of our team members".
Given the initiative was announced at the start of April not everyone was convinced of the sincerity of the announcement, but Axios confirms the scheme was introduced following the personal experiences from inside GOG's own team.