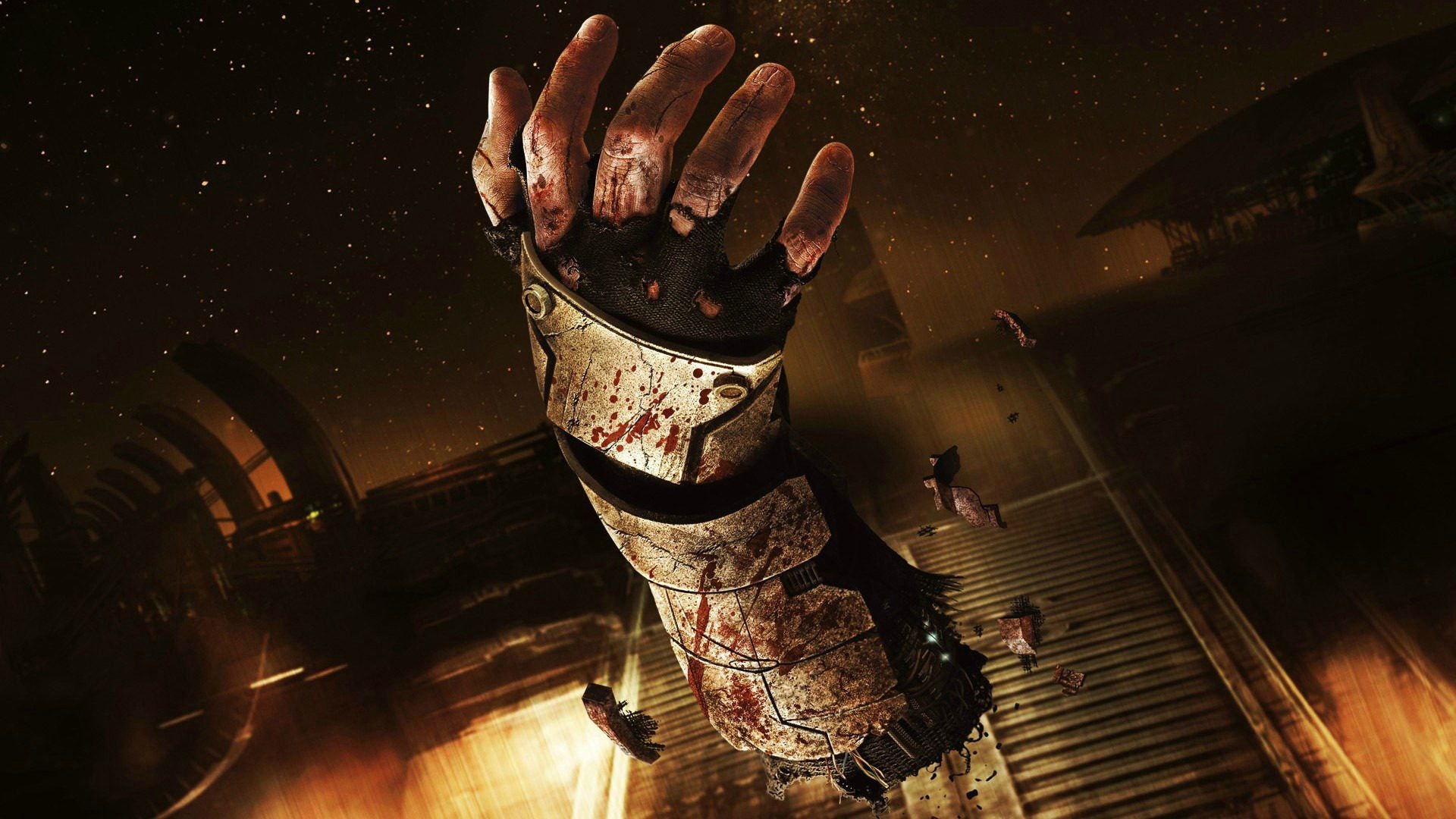 EA and Motive have announced a release date for the Dead Space remake during the developer's Crafting the Tension Art developer livestream.
Coming January 27, 2023 to PC, PS5 and Xbox Series X/S, the remake of the classic sci-fi survival horror game is being rebuilt from the ground up using the Frostbite game engine.
Promising to remain true to the original game's thrilling vision, the game will feature enhanced audio and crisper visuals carefully reimagined for a new level of immersion and quality.