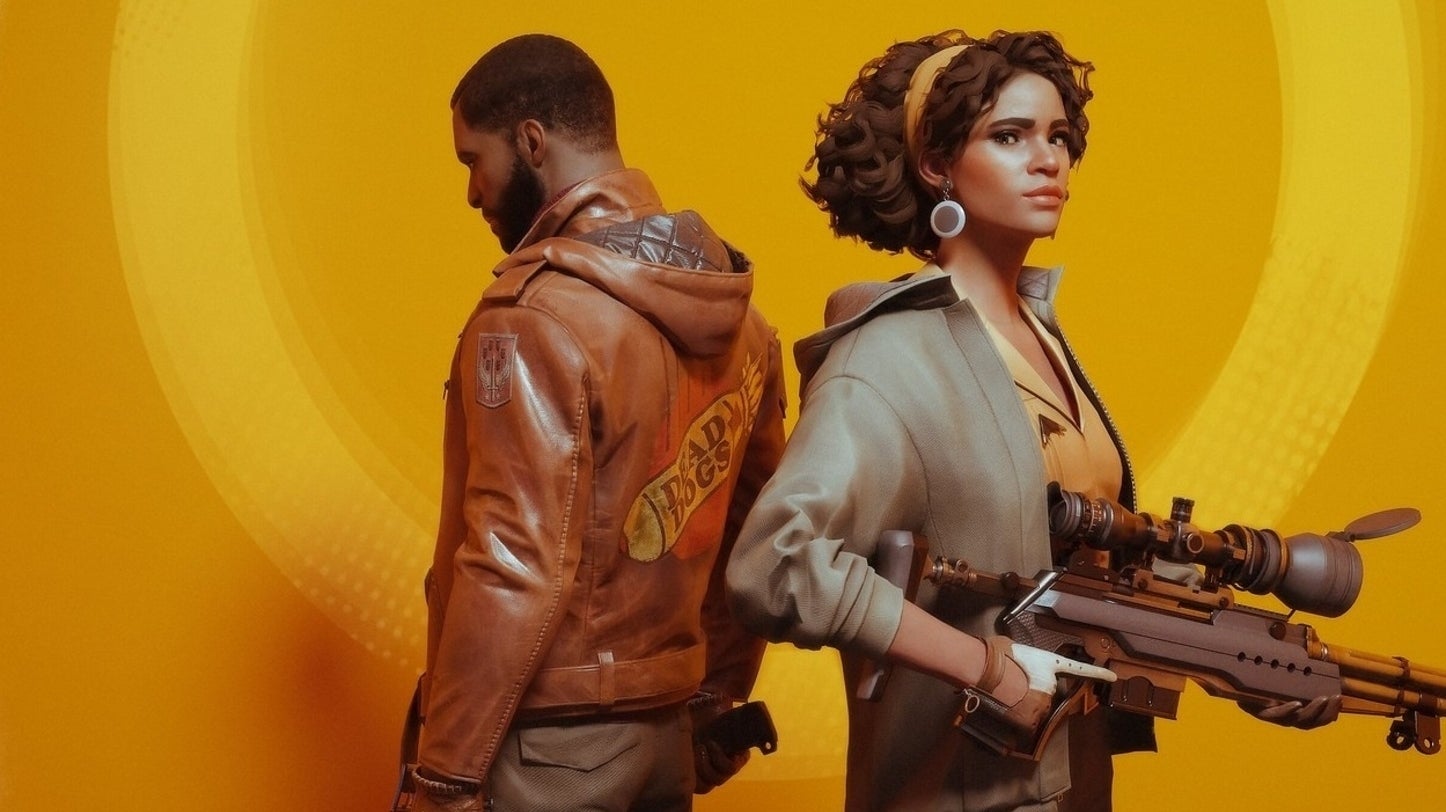 Accessibility options have finally been added to Deathloop on PS5 and PC, eight months after its release.
Over 30 improvements and options have been added in this latest update, including – at last! – the option to navigate menus using directional buttons instead of a cursor.
Also included are gameplay settings to customise combat difficulty and game speed, and new HUD and subtitle options, which can be found in a new accessibility category in the options menu.