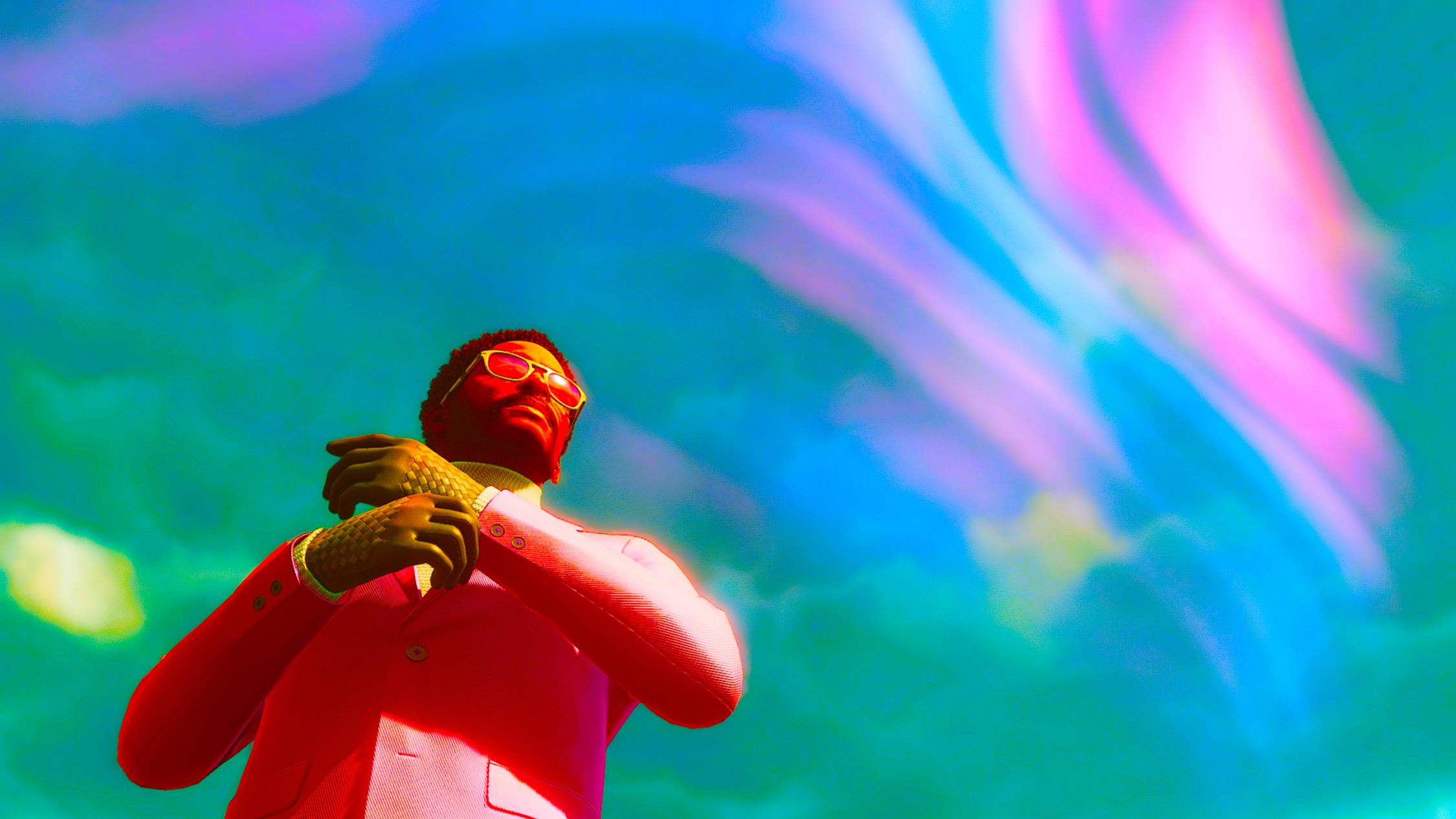 An update to Deathloop has been released, and it adds Photo Mode and a number of requested accessibility options.
Photo Mode features a wide array of camera customizations to help you capture your adventures through Blackreef. Available only in single-player, the mode is accessible through the Pause menu in any map or by activating the Photo Mode shortcut.
On PC, the shortcut is set to "P" by default. To enable the shortcut on PlayStation 5, you will need to select Options > Controls > 'Controller' tab > Photo Mode Quick Access > Yes. Once in-game, double-tap the "Create" button on your DualSense to open Photo Mode.