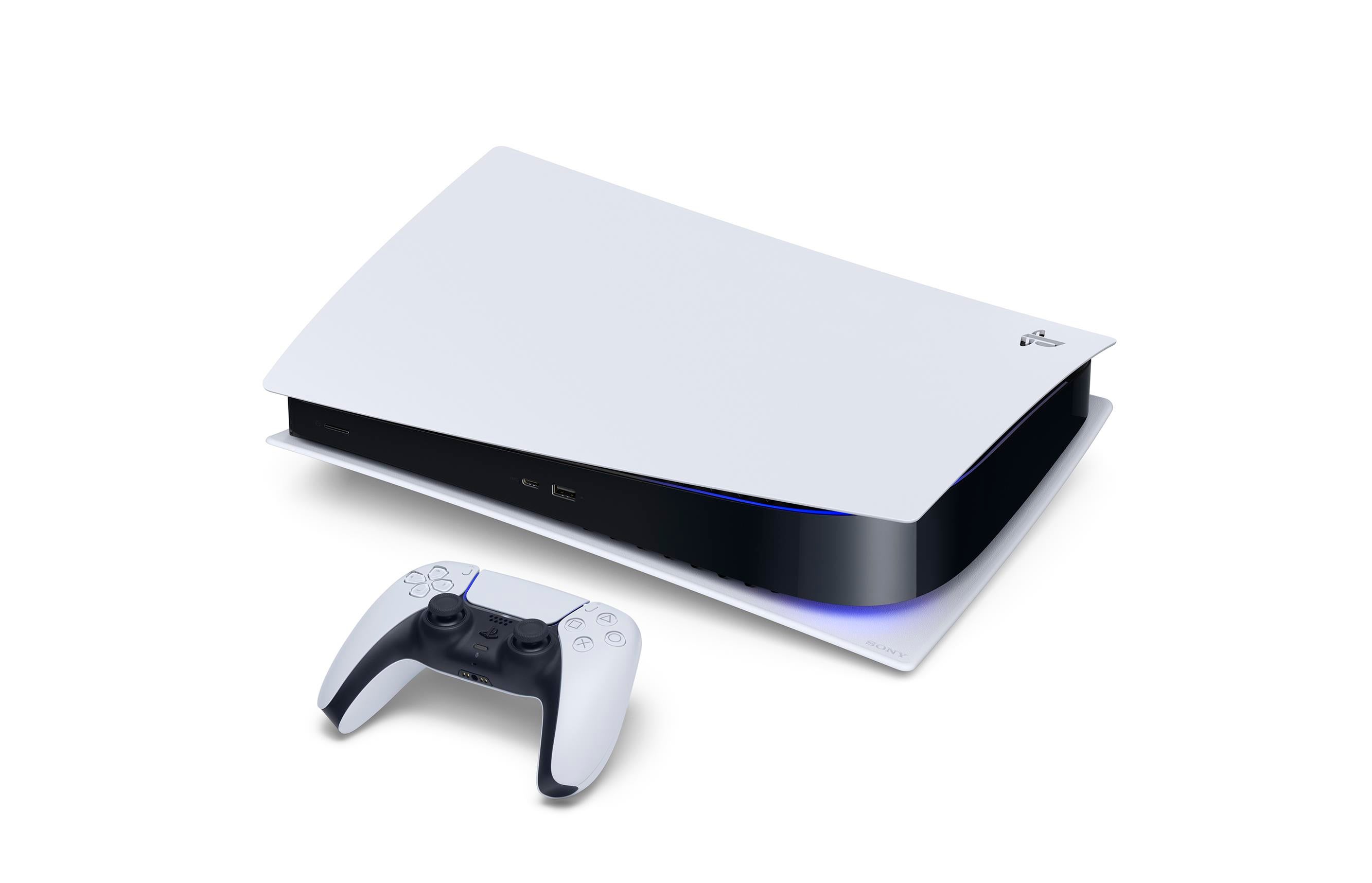 Sony announced results for its 2021 fiscal year ending March 31, 2022, noting that PlayStation 5 sales didn't meet company projections.
According to Sony, it expected to sell 14.8 million PS5 units for the year, but instead only sold 11.5 million, falling short of its projections by 3.3 million units – which Sony predicted could happen.
Sony attributed the missed projection to the contining chip shortage. That said, since its release, Sony has managed to move 19.3 million PS5 units.