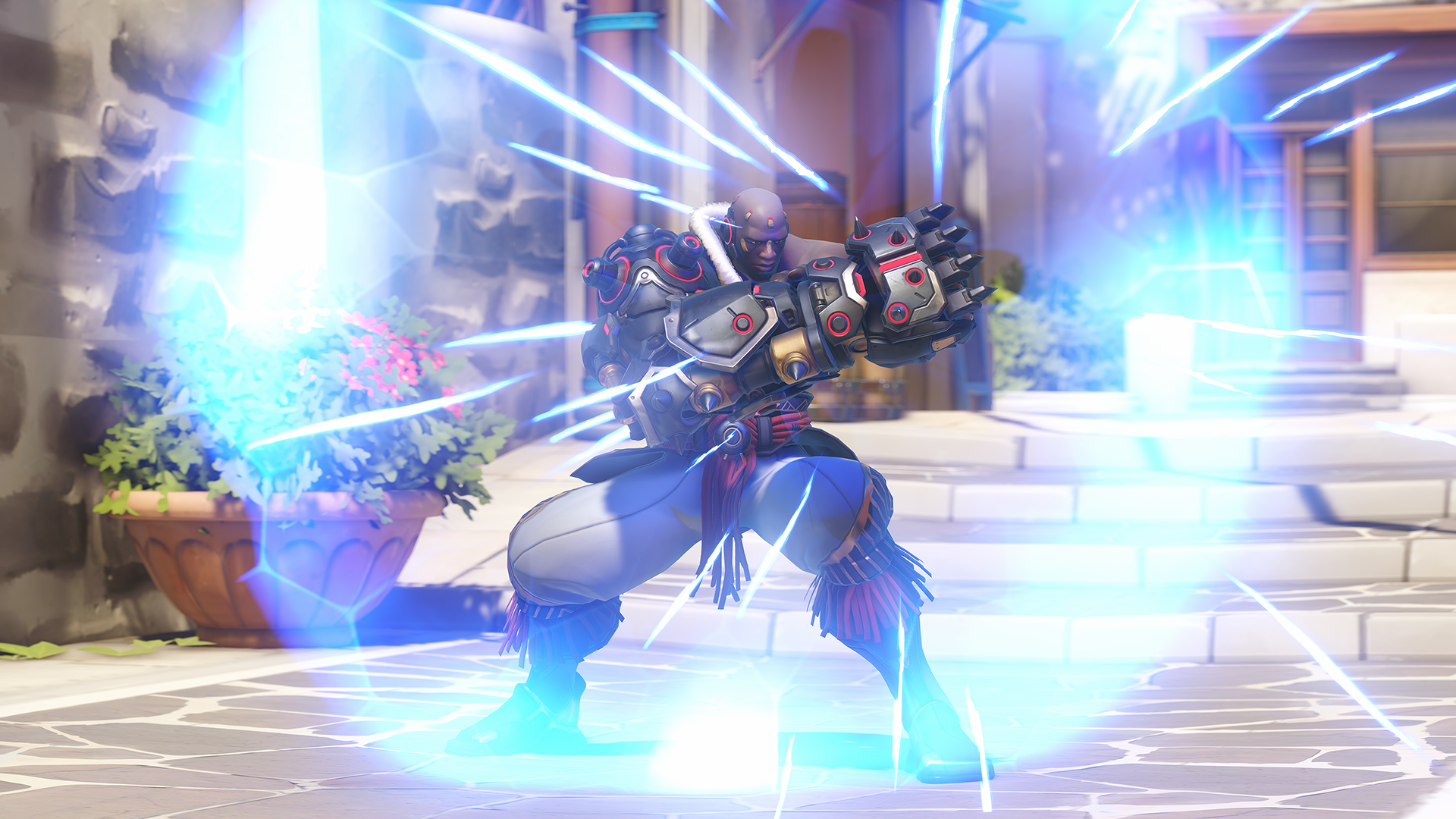 The Overwatch 2 closed PvP beta kicks off next week, and testers will find changes have been made to some of the heroes, and a couple have received major reworks.
These heroes are Sombra, Bastion, Doomfist, and Orisa.
For starters, Sombra's cooldown on her hacking abilities has been reduced to eight seconds. She will also now be able to view targets through walls that she can hack for either herself or her teammates. She will also be able to hack while using stealth. Her ultimate will now deal damage up to 40% of an opponent's health, and her passive will dole out 50% more damage to hacked targets.