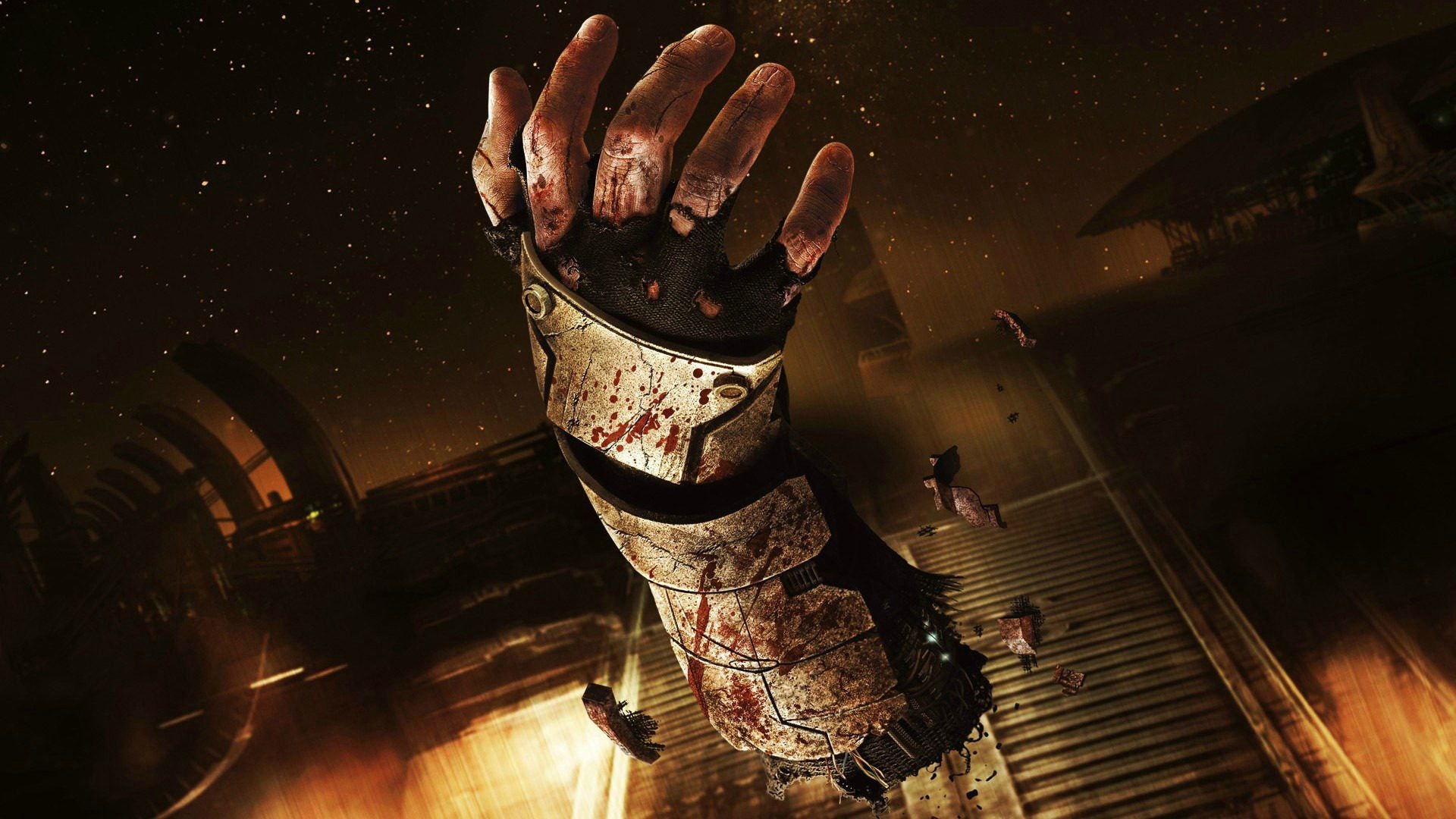 EA released its financials for the year ending March 31, 2022, noting it has four games currently in the works that have not been publically disclosed.
The four titles are a partner title, a remake, a sports title, and one is from a major IP.
EA notes in its slide presentation that the game would be released during Q4 of its current fiscal year which ends on March 31, 2023. That means we should expect each game to arrive sometime between January and March 2023.