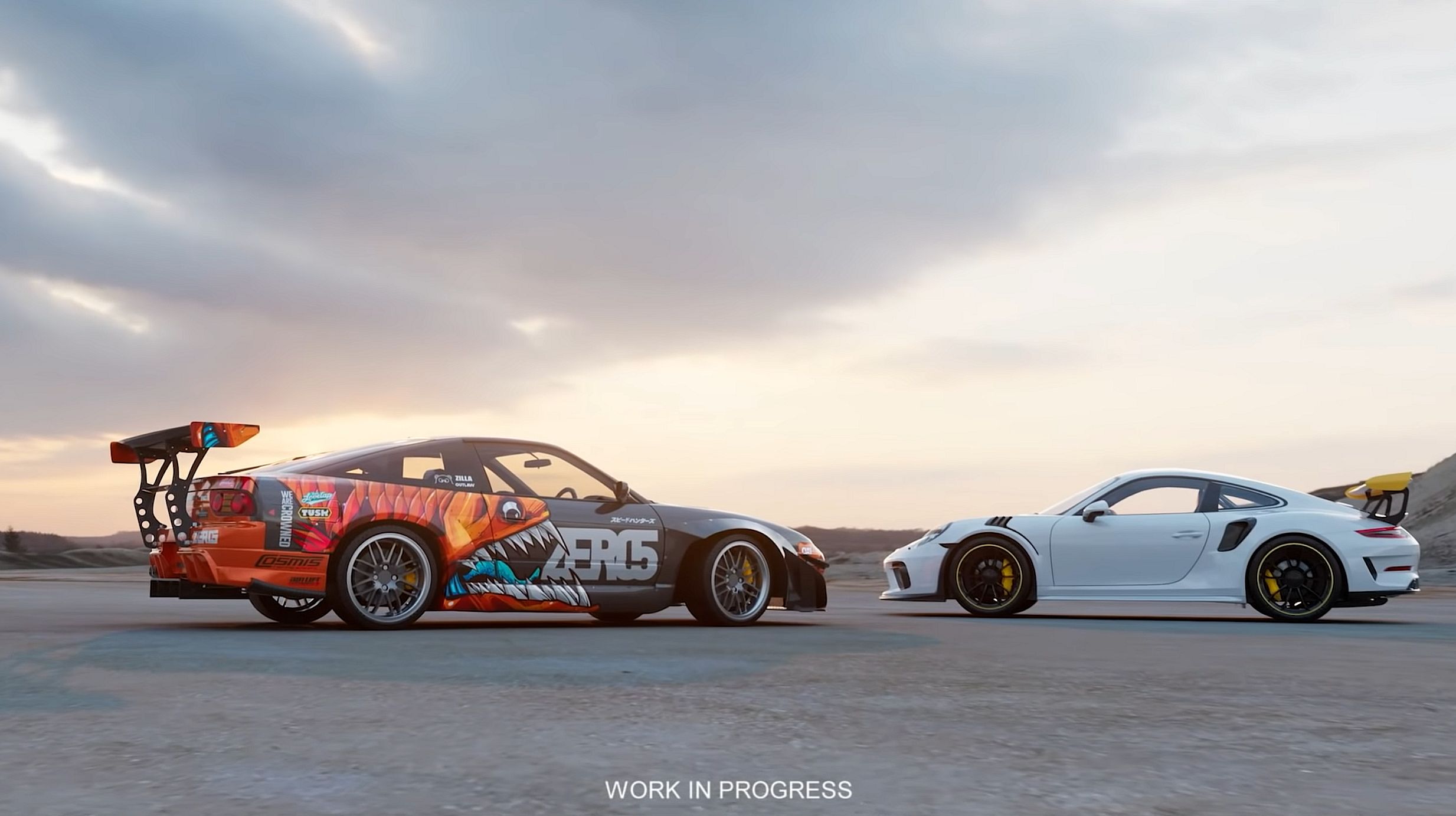 Electronic Arts is unifying Codemasters Cheshire and Criterion Games to work on the Need for Speed franchise.
Criterion will continue to work out of Guildford and the Codemasters team will stay in Cheshire.
"We can confirm Criterion Games and the development team at Codemasters Cheshire are officially coming together to create the future of Need for Speed, forming one Criterion studio with two location hubs," reads a tweet from Codemasters.