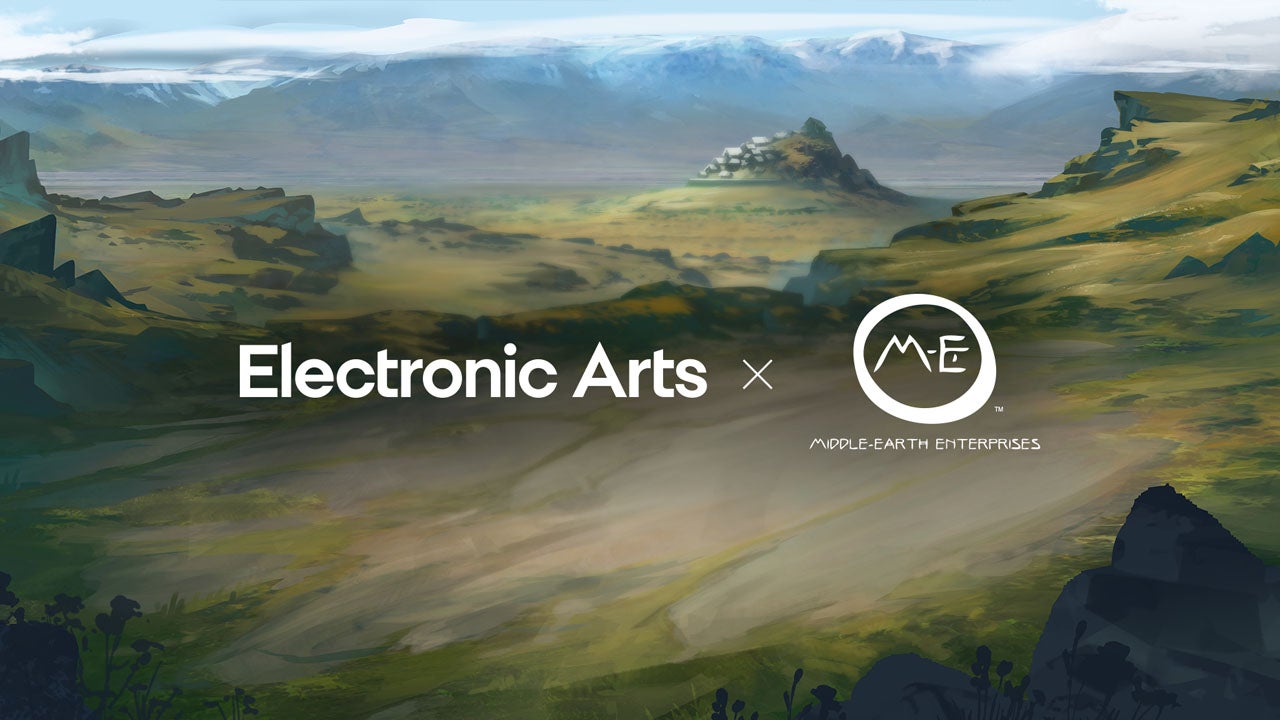 EA has announced that it's partnering with Middle-earth Enterprises to make a new, free-to-play Lord of the Rings mobile game.
The Lord of the Rings: Heroes of Middle-earth is a "collectible role-playing game that brings the fantasy and adventure of The Lord of the Rings to existing fans and new audiences alike in a strategic, social-competitive experience," according to EA (via BusinessWire). Apparently it's a part of the company's efforts to continue delivering live service titles, and to "reach more players on more platforms around the world."
Heroes of Middle-earth will apparently feature turn-based combat, with a big roster of characters from both The Lord of the Rings and The Hobbit. It's also noted that players will "battle through iconic stories from the world of Tolkein," so it sounds like the game could play out over any part of the history of the world.