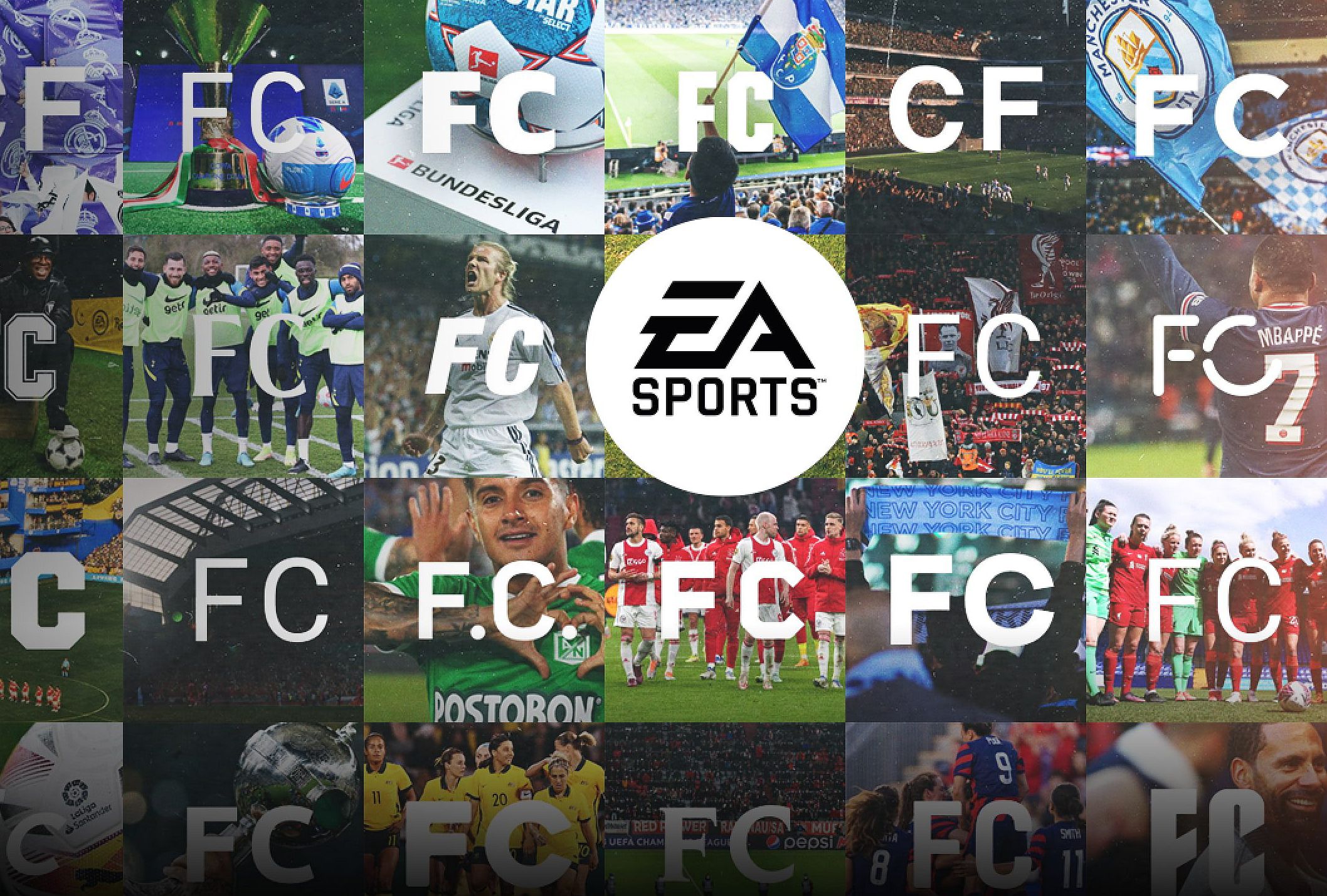 Electronic Arts announced today it is stepping away from FIFA, and come 2023, its football games will move forward under the new EA Sports FC brand.
According to EA, the move will allow it to "deliver the world's biggest interactive sports experience" for the growing community in collaboration with over 300 partners across the world of football.
EA Sports FC will provide EA with a platform to "innovate, create, and grow new experiences," the company said. Plus, it will bring more areas of the sport to life, and "harness the collective strength" of more than 150 million players across the company's global football games to reach hundreds of millions of new fans in the years to come.