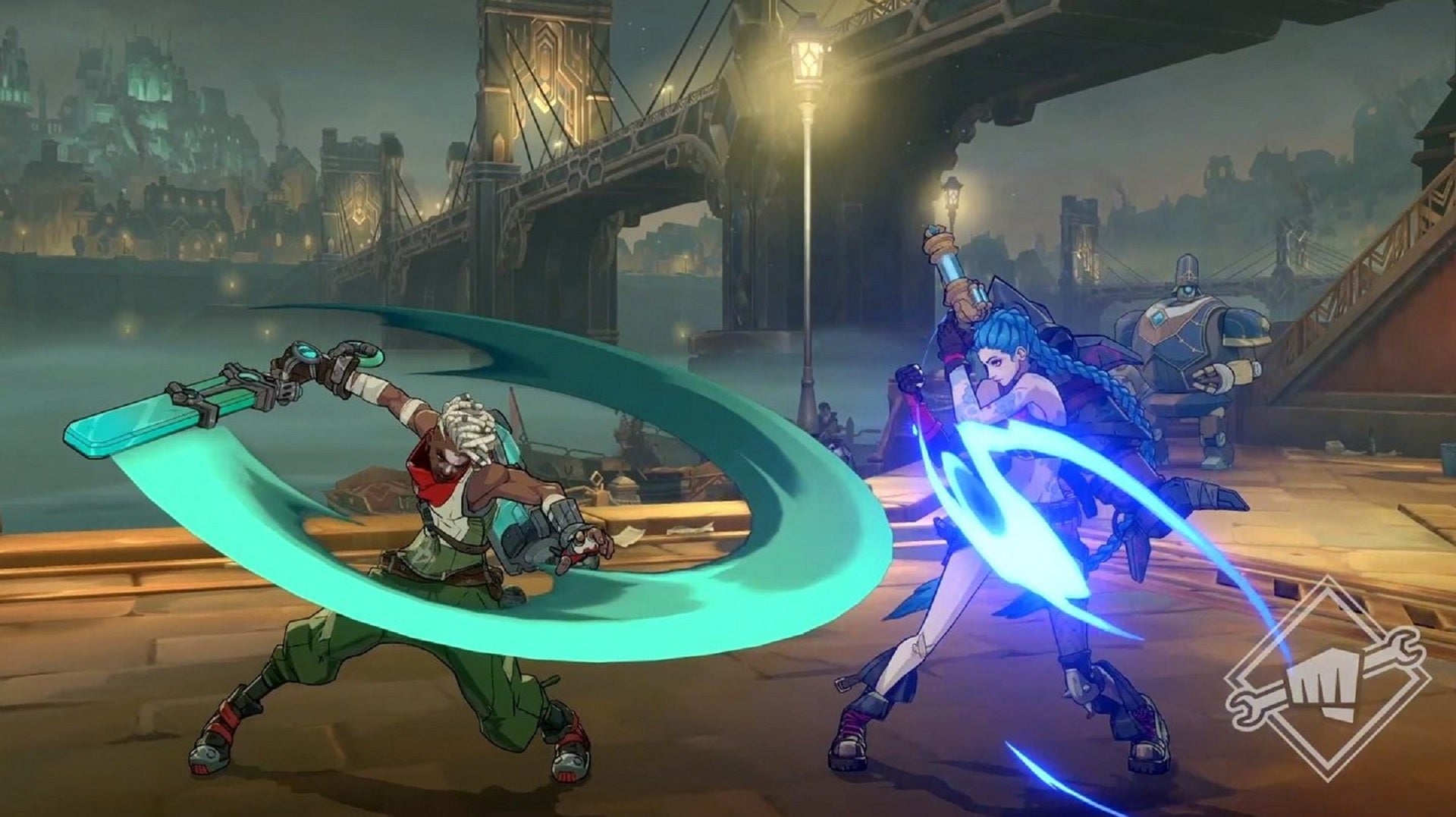 If there's one game that has everything biting their nails in anticipation this year, it's Project L. A fighting game based in the League of Legends universe, this title is drawing the attention of fighting game players, longterm League players, and more as the game slowly moves forwards to its eventual release.
For those looking to stay informed on this project, this article will take you through everything we currently know about Project L. As more information comes out, this piece will be updated, so be sure to pop back every once in a while if you're unsure what's been revealed or not.
As of right now, there's no official word on when Project L will be released. That being said, in their 2021 game showcase in November 2021 as part of the huge Arcane event, they explained that the game was still far from done, and unlikely to be released at any point in 2022.