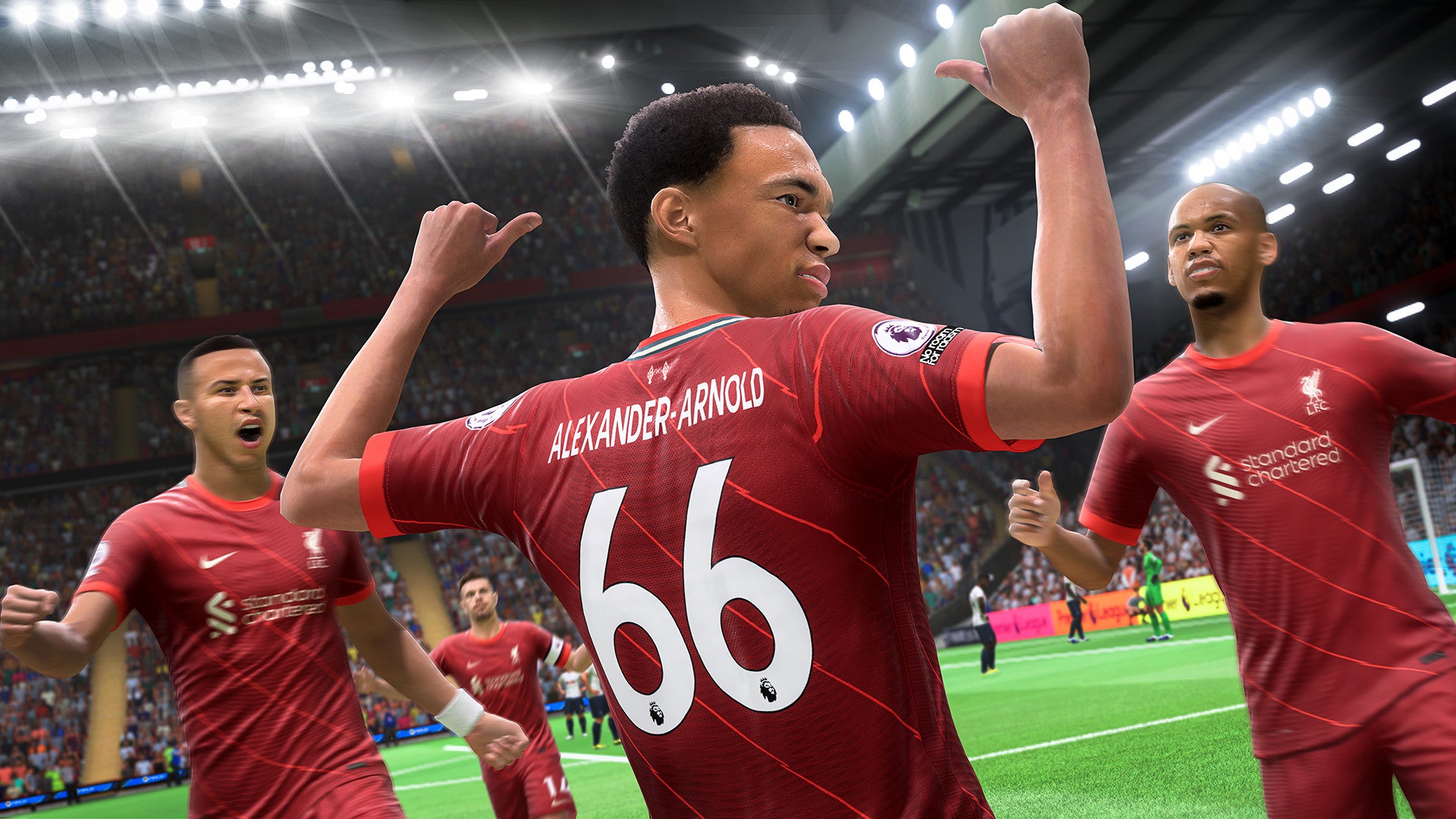 FIFA has announced that for the first time, it will launch a new football game developed with third-party studios and publishers, and several non-simulation titles are already in production.
The body noted in the release that it has granted an extension to EA Sports for the simulation football category only, which will allow the release of FIFA 23 later this year.
FIFA also said it is engaging with publishers, studios, and investors on the development of a major new simulation football title for 2024.