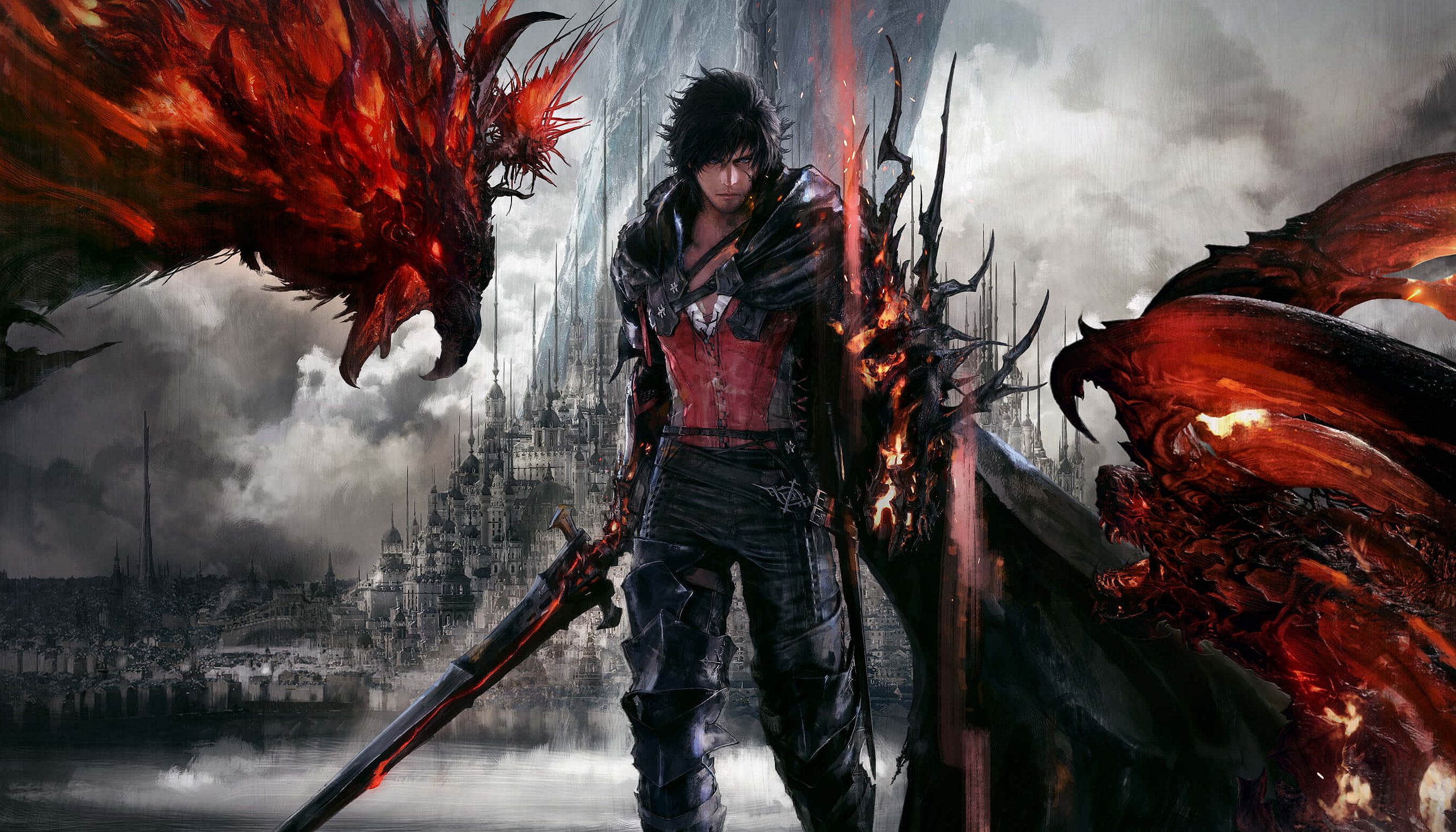 Some of the lead developers behind Final Fantasy 16 apparently previously worked on a Bloodborne-like, asymmetrical multiplayer game that was ultimately cancelled.
According to Final Fantasy 16's very own Naoki Yoshida, both himself and several other lead devs worked on a separate fantasy game that they said was "basically Bloodborne." This comes from Yoshida's own biweekly Famitsu column 'Yoshida Uncensored', which has been translated by a fan, with the segment discussing this cancelled game highlighted on ResetEra.
This Bloodborne-like game was apparently about a year in development before Yoshida, Hiroshi Takai, Kazutoyo Maehiro, and Hiroshi Minagawa, the first three of which were brought on to fix Final Fantasy 14. The game was apparently a "fairly hardcore action game," according to Yoshida. "If we'd kept going and Bloodborne was released first, we'd probably be freaking out right now," Minagawa said, apparently laughing while he said so.