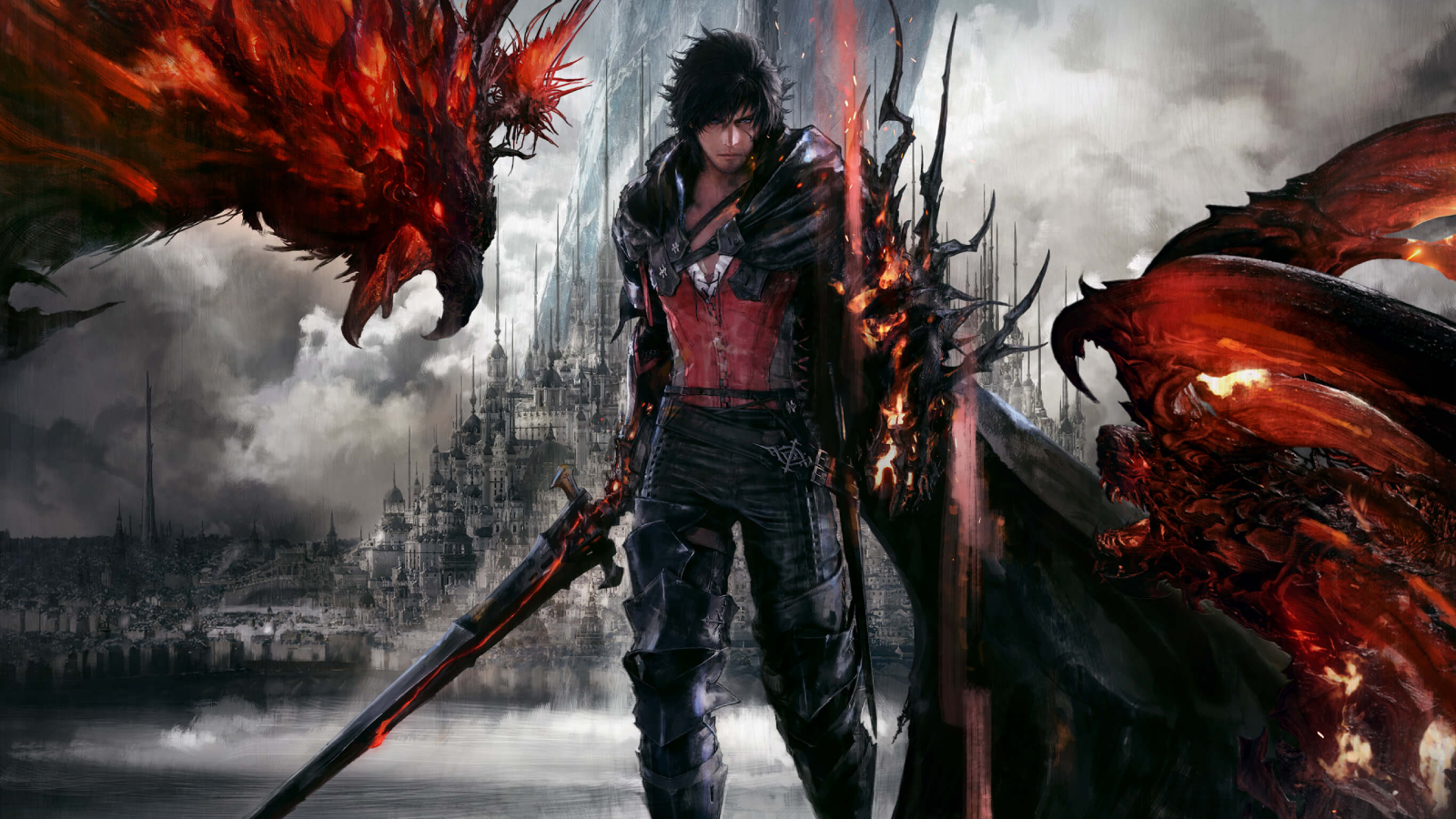 Final Fantasy 16 producer Naoki Yoshida hopes the forthcoming game will "bring back anew the passion" players had in the series.
His comment is taken from the Final Fantasy 35th anniversary Uniqlo magazine, which accompanies a new line of t-shirts celebrating the series.
Final Fantasy fan and translator Aitai Kimochi shared a translation of Naoki's comments on Twitter, as he noted the game is now in the final stages of development.