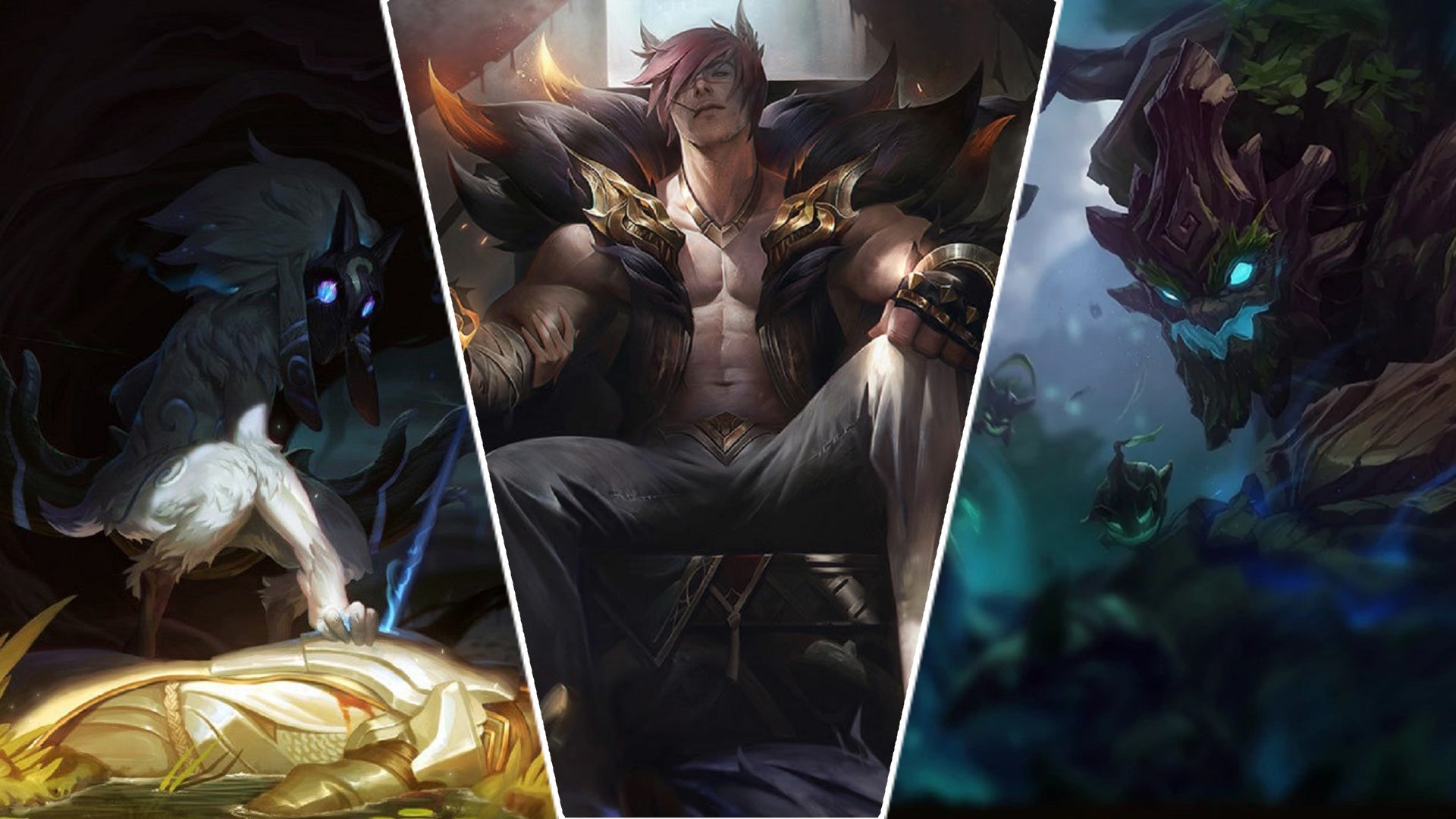 Project L is still a long way out, with only a few pieces of solid info out there for excited parties to scan over. There's a hunger for updates, and plenty of speculation about what's to be expected from the next big game from Riot Games.
As such, with a lot of variables up in the air, we've written up a list of five League of Legends characters we want to see show up in Project L. After thinking on the topic, many League characters have kits that translate clean into a 2D fighter, making the job of picking out ideal additions to the roster quite simple.
Our first pick is an obvious one, a character almost too perfect for a 2D fighter thanks to their bare-knuckle brawling kit in the MOBA. We're talking of course about Sett, a relatively recent addition to the League cast with a variety of melee abilities that would translate beautifully to Project L.