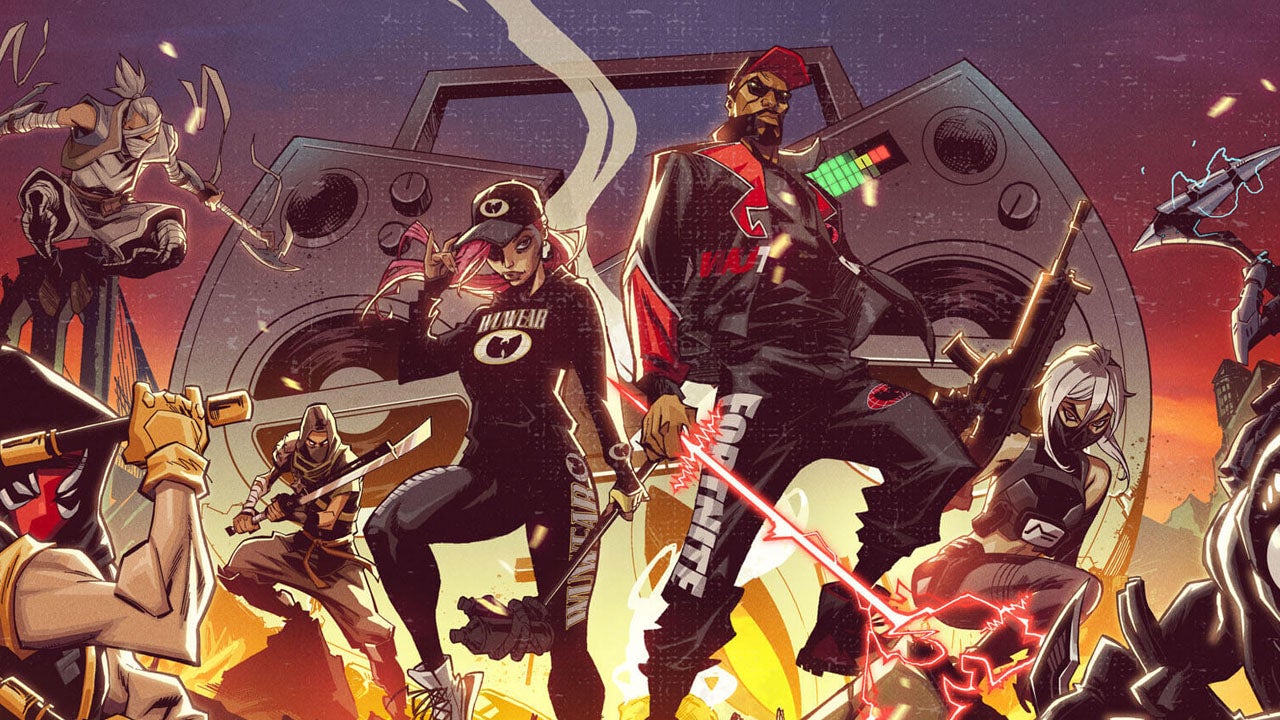 Iconic hip-hop group the Wu-Tang Clan is now featured in Fortnite via a number of items based on their Wu Wear Fashion line.
Available since yesterday (April 23), a number of items based on the Wu Wear fashion line are available in the item shop. Rather than other collaborations where skins of characters or people are available, this is specifically clothes that people can actually buy in the real world, if they want.
There are two outfits to choose from, the Throwback BG Outfit, which comes with a Wu Wear Worldwide Back Bling, and the B.R.I.T.E. Outfit, which comes with the Wu-Tang Represent Back Bling. According to a post from Epic Games, both outfits have a no cap style you can switch to, if you like a breezy head.