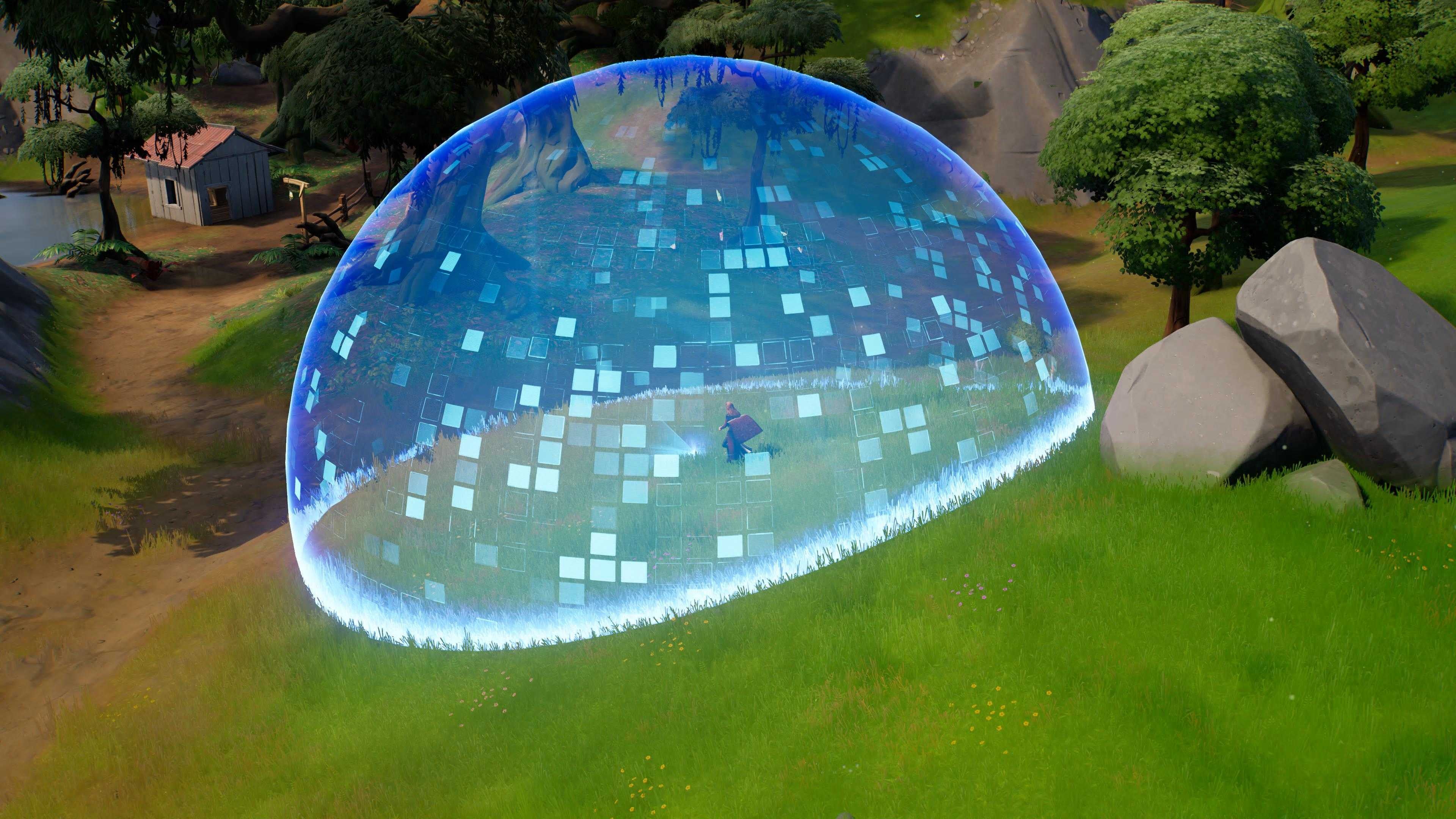 Shield Bubbles have returned to Fortnite's map.
Alongside Balloons, Shield Bubbles have been added back into the game, as part of a trial period that ends May 17th.
There are challlenges associated with the item too, so you'll find info on where to find Shield Bubbles detailed in this guide, as well as some tips on how to use them.