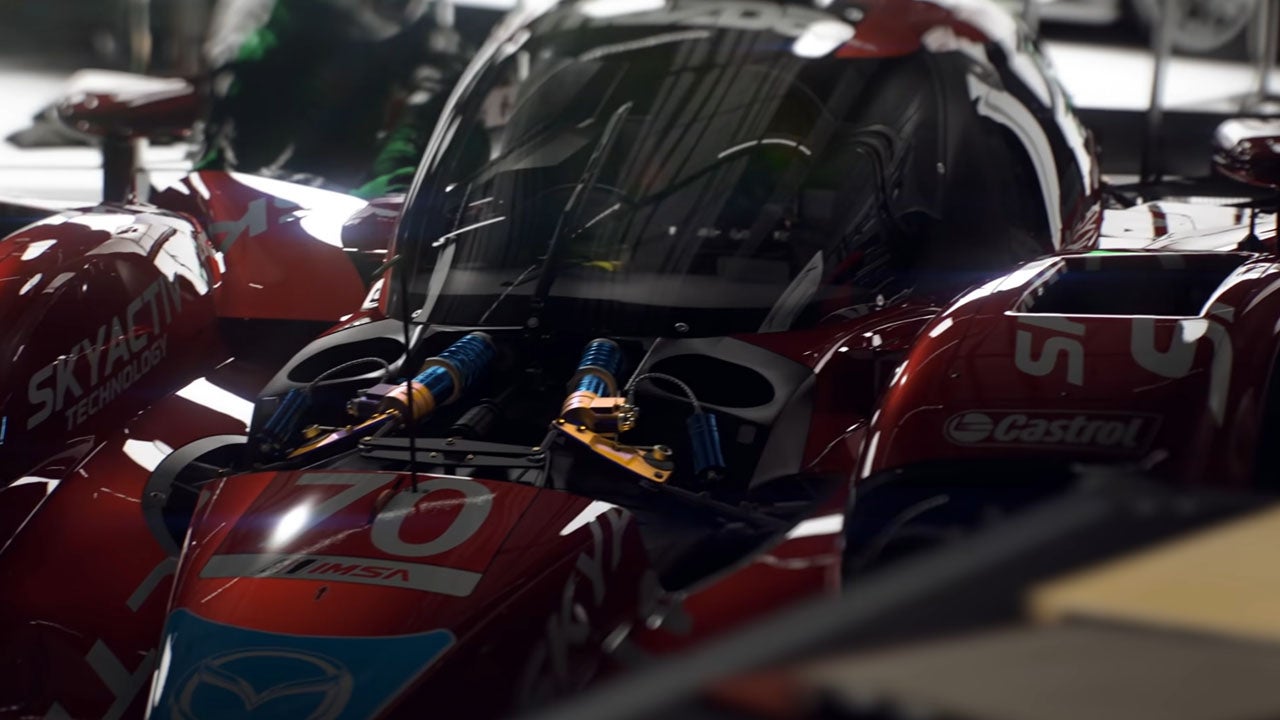 It looks like the next Forza Motorsport might be coming to the Xbox One after leaked images of a build of the game have appeared online.
Announced back in 2020, the next Forza game was revealed, presumed to be a sort of reboot of the Motorsport series. Barely anything of the game has been shown off so far, but a leak on the r/gamingleaksandrumours subreddit shows some leaked screenshots that have been dubbed authentic by the moderating team.
"Tired of people saying it's next-gen only, here's some pics of the Xbox One build from around last July," wrote the user that shared the screenshots to the subreddit. The screenshots themselves don't reveal anything too fancy or surprising. One just shows a few cars in a large garage, and the other is just of three people standing on a racetrack.