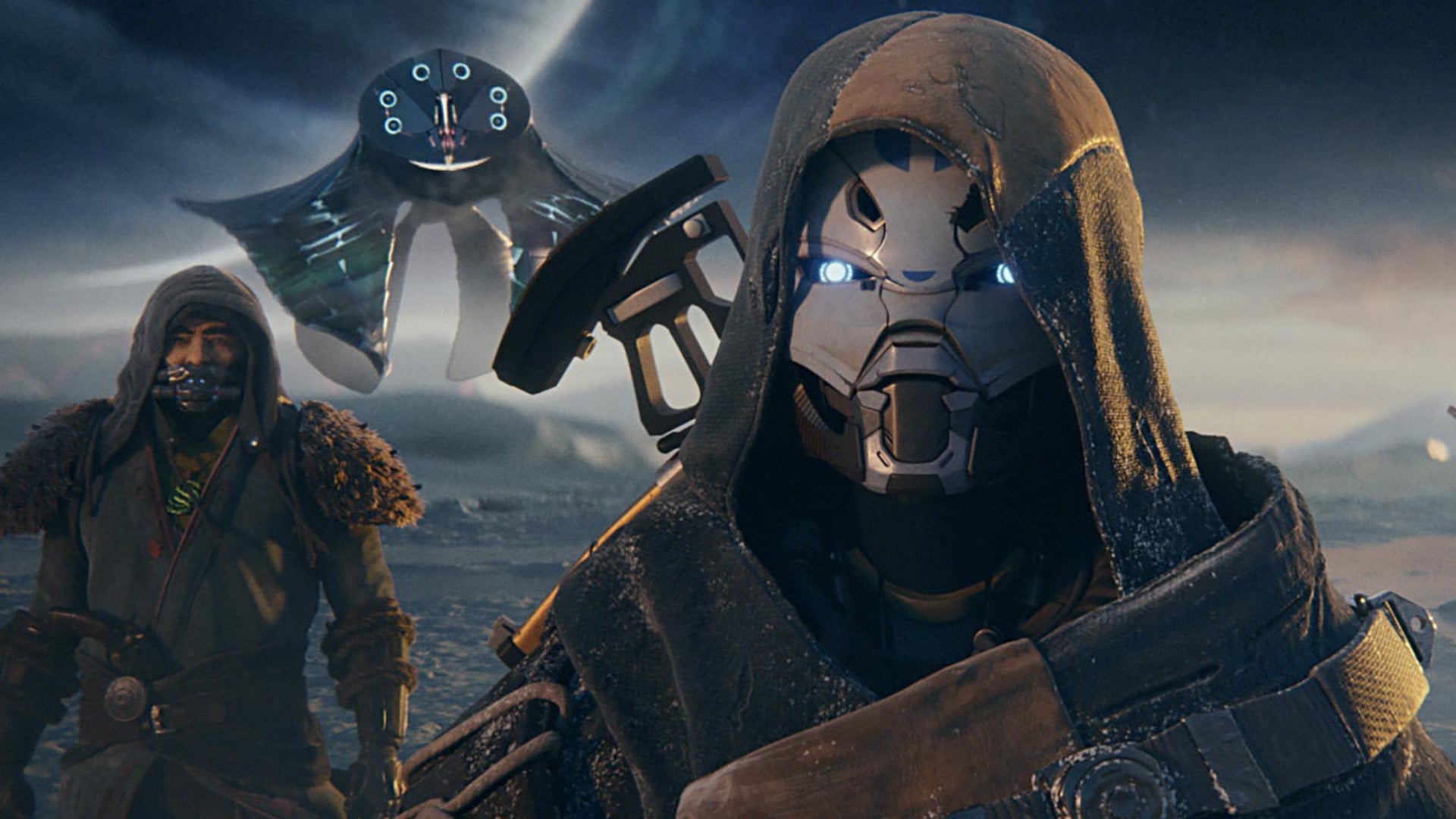 The US Federal Trade Commission (FTC) has opened a probe into Sony's recent acquisition of Bungie.
In January, Sony announced its plans to buy Destiny maker Bungie for a tidy $3.6bn. And, as has become the norm for deals such as this, the FTC has opened an in-depth investigation into this takeover.
According to sources (via The Information), this investigation may set the closing date of this deal back by six months, if not more. While we were never given a firm date of when Sony had hoped to have this deal all squared away by on its initial announcement, reports now state that any closure will be happening early next year.