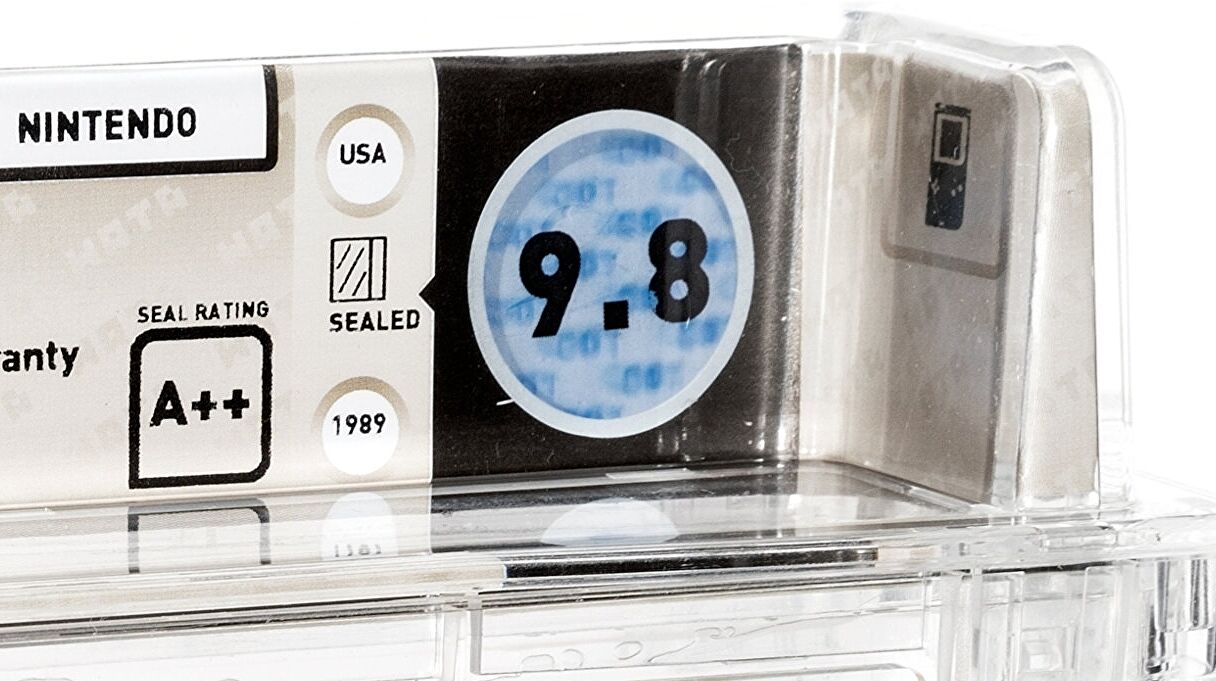 Controversial game grading company Wata Games is now the target of a US class action lawsuit accusing it of unfair business practices and of manipulating the retro gaming market for its own gain.
As reported by VGC, the lawsuit was filed on 10th May in the Central District of California, representing class members (estimated to be as many as 10,000 individuals) who all paid for game grading and other services by Wata.
It accuses Wata of "engaging in affirmative acts to manipulate the retro video game market" and of "engaging in unfair business practices", specifically pointing the figure at Wata president and CEO Deniz Kahn.