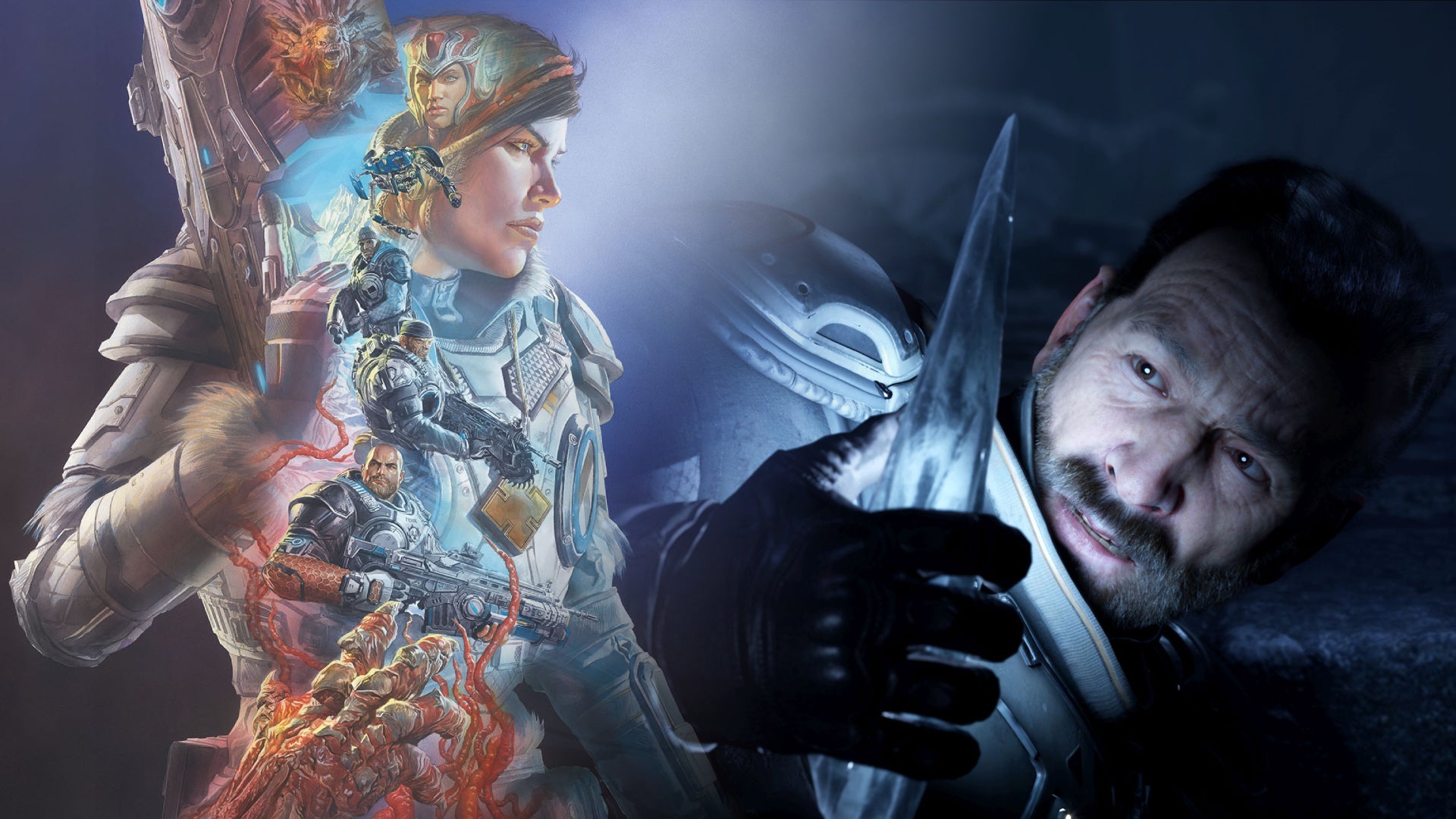 Power down those chainsaws and get ready to leave the planet to the wrath of the grubs – the Gears 5 developer is just about ready to give up on its last game and move onto something wholly different.
Microsoft Games Studios developer The Coalition has announced that it's removing the Map Builder feature from 2019's action-shooter hit, Gears 5, in order to allow teh staff at the stuido to "focus on future projects".
If you were unclear, the Map Builder mode was designed to allow players to create custom levels for the Escape mode that came with the game (which had its own achievements and everything).