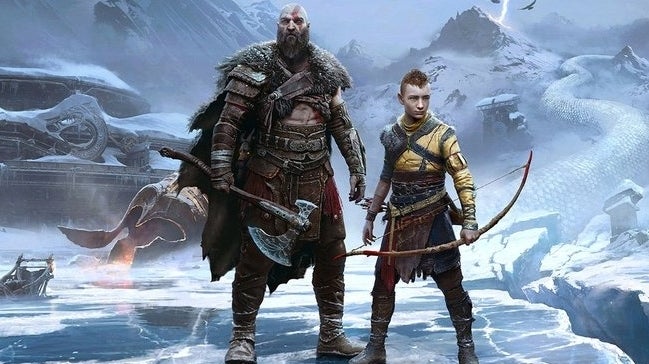 A member of Santa Monica Studios' development team has confirmed that yes, God of War Ragnarok is still releasing later this year.
Confirmation came via animation director Bruno Velazquez after a fan pressed for an update on Twitter.
When asked to "reassure us" that the sequel "will come this year 100 per cent", Velazquez responded with a simple: "Ragnarok is coming this year".