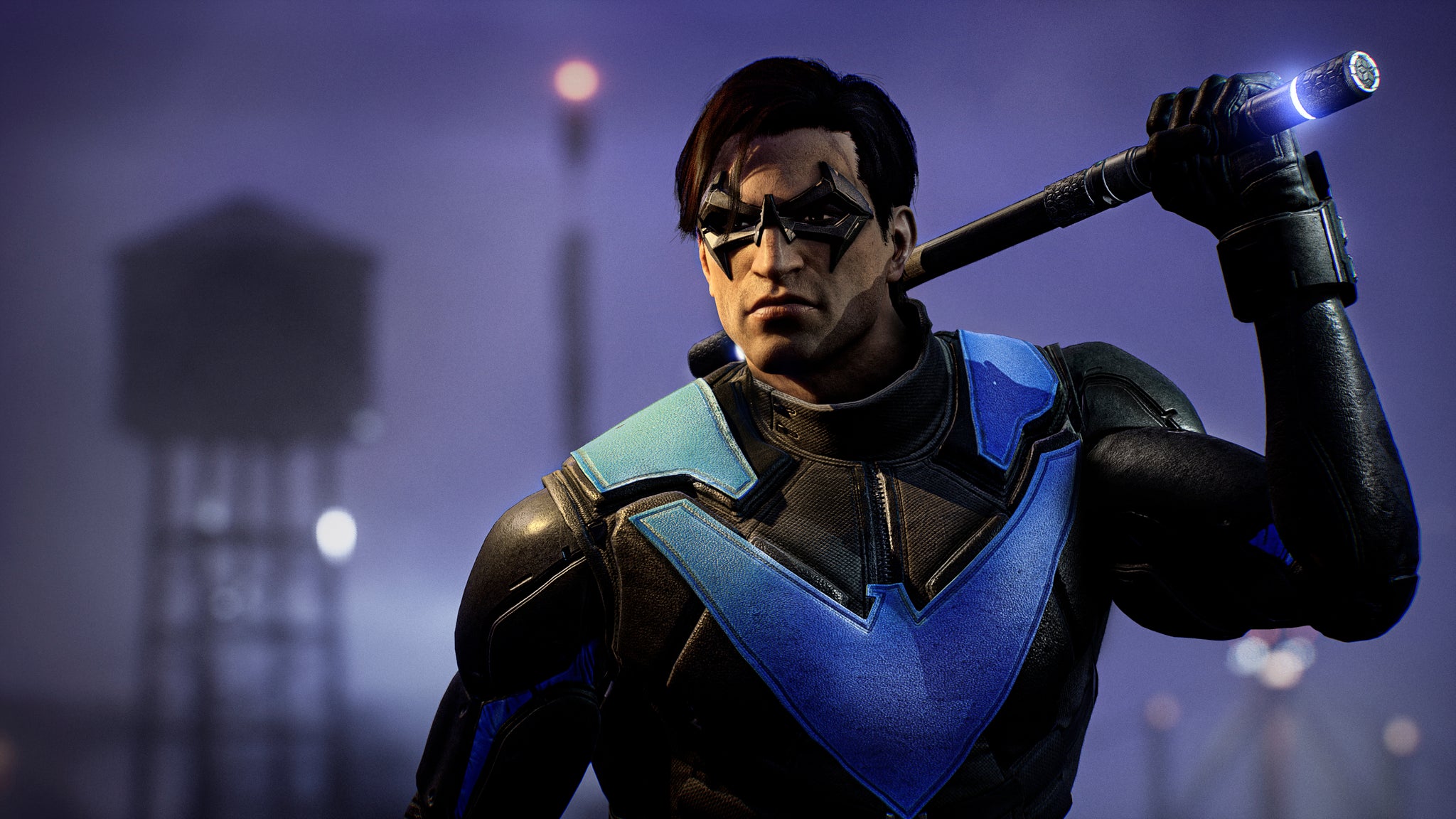 It's been a long time coming, but today Warner Bros. Games and DC revealed the first official gameplay for Nightwing and Red Hood in Gotham Knights, showing off some of the action we can expect in the upcoming open-world, third-person action-RPG from the team at Warner Bros Games Montréal.
We've known for a little while that the game will start up with Batman's bat-signal sending a distress call to his four protégés, warning them that all hell is liable to break loose in Gotham after he's been done in. Possibly by the mysterious Court of Owls.
But we didn't know how the game would play. Not really – a couple of glimpses at the title have been given to us, but the meat of the gameplay has remained obscured ever since the game was pushed back from its initial 2021 release date.