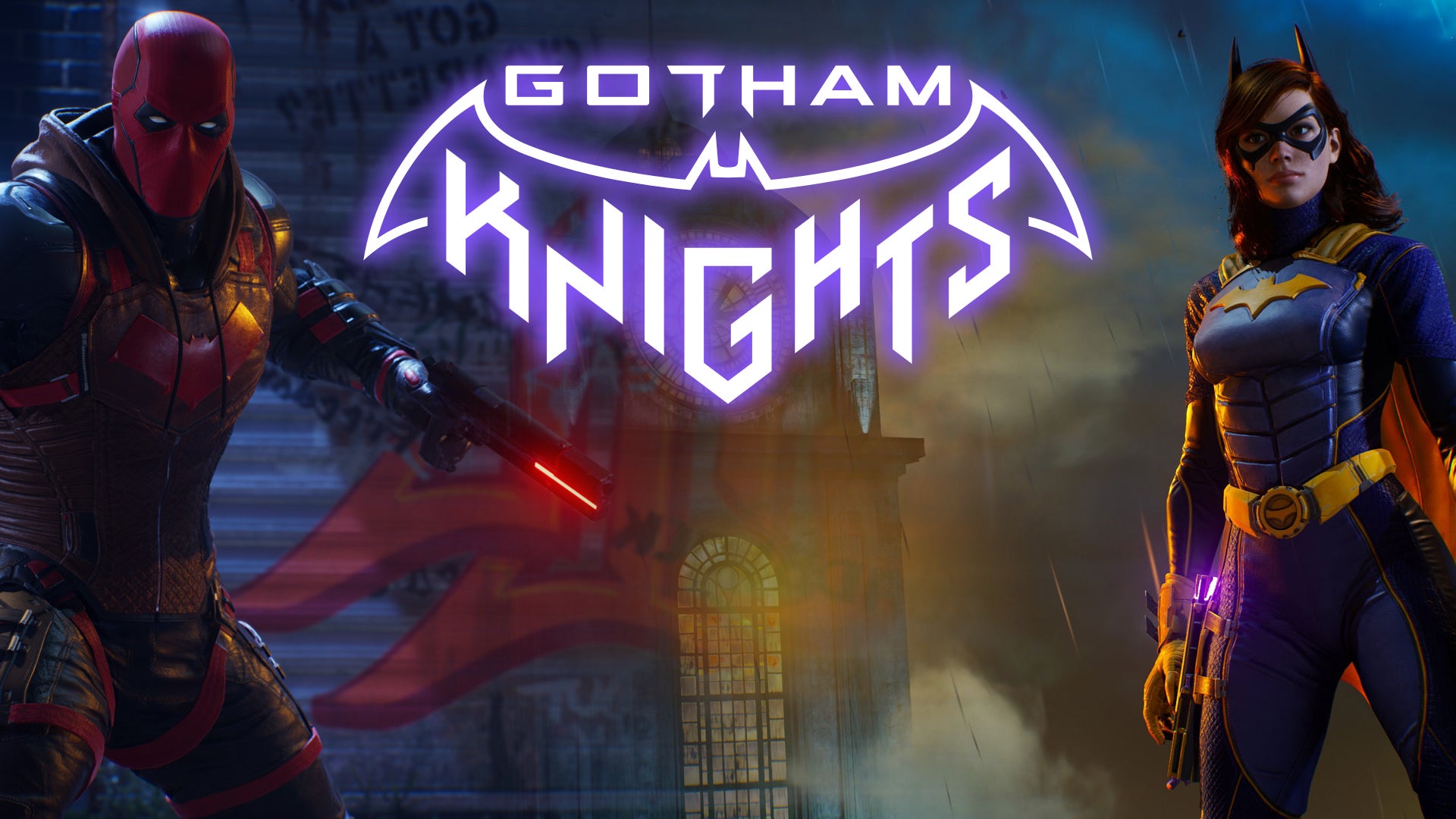 Bruce Wayne is dead. And the nefarious criminals of Gotham are keen to capitalise on a city free from violent vigilantism and a sociopathic billionaire in a mask. But there's one thing they haven't counted on – Batman's various progenies. Nightwing, Batgirl, Robin and Red Hood are the eponymous Gotham Knights, and it's up to them to take up Batman's task of protecting the seemingly always at-risk Gotham from the criminally insane.
The game starts up with Batman's bat-signal bat-sending a bat-call to arms to his four underlings, warning them that all hell is liable to break loose in Gotham now that he's (apparently) kicked the bat-bucket.
The title is being developed by the in-house Warner Bros. team at WB Montréal –the same studio responsible for Batman: Arkham Origins back in the day. This game is not a direct continuation of the Arkam series, but rather a side story from that side of things – it'll be Rocksteady's Suicide Squad: Kill the Justice League that carries on the stories set up over in the orginal trilogy.