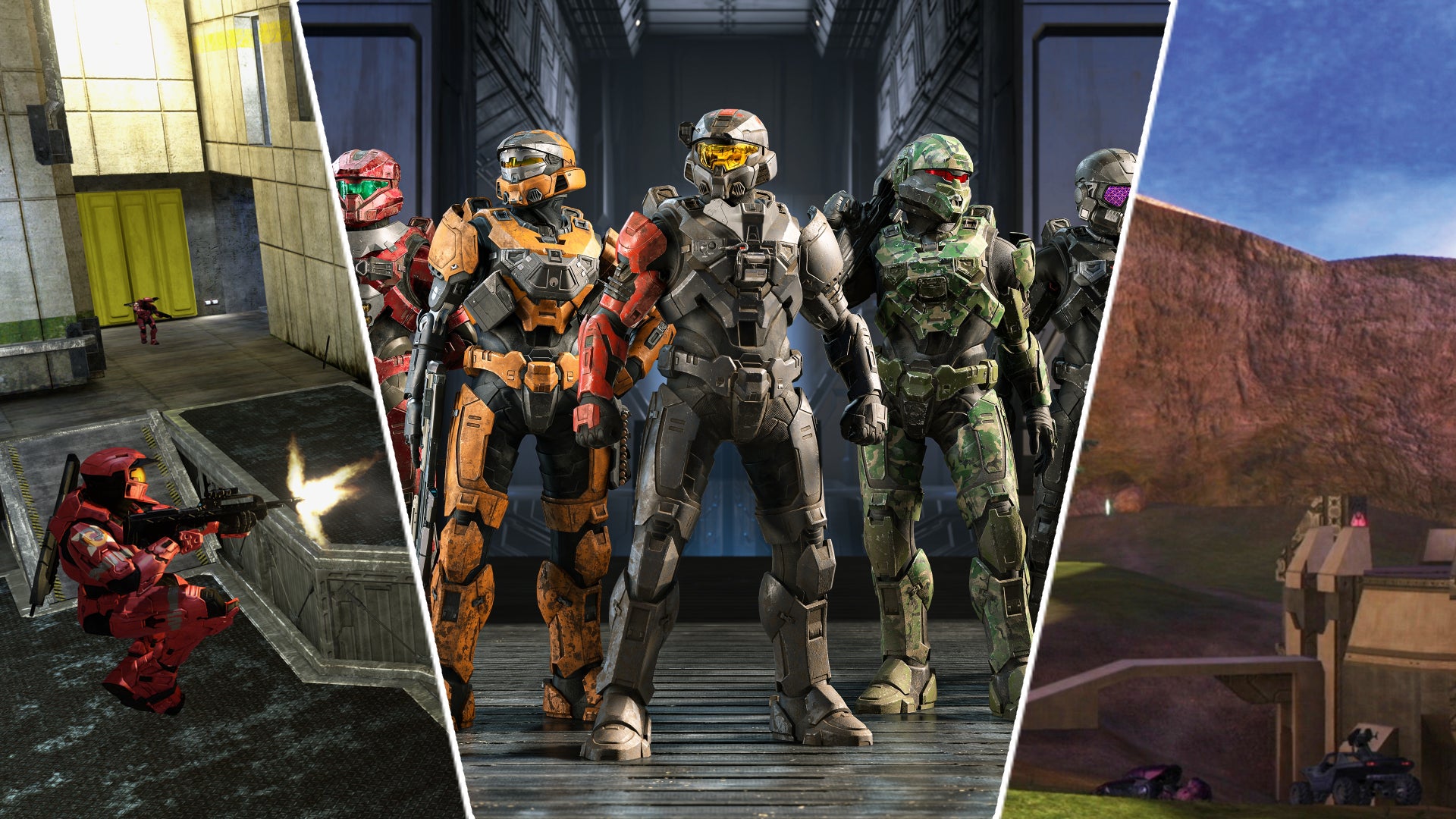 It's not been an easy ride for Halo Infinite's multiplayer. Since the game launched, there have been critisisms of its content update rhythm, multiple delays to promised updates, and ongoing issues with headline modes.
Even Season 2 started off a bit "bumpy", according to developer, 343 Industries.
But the developer is keen to improve on what has, so far, been a pretty uneven ride. One way the creatives at 343 Industries seem keen to win back fan sentiment is via dropping in classic maps – something people have been calling for since the game first launched back in 2021.