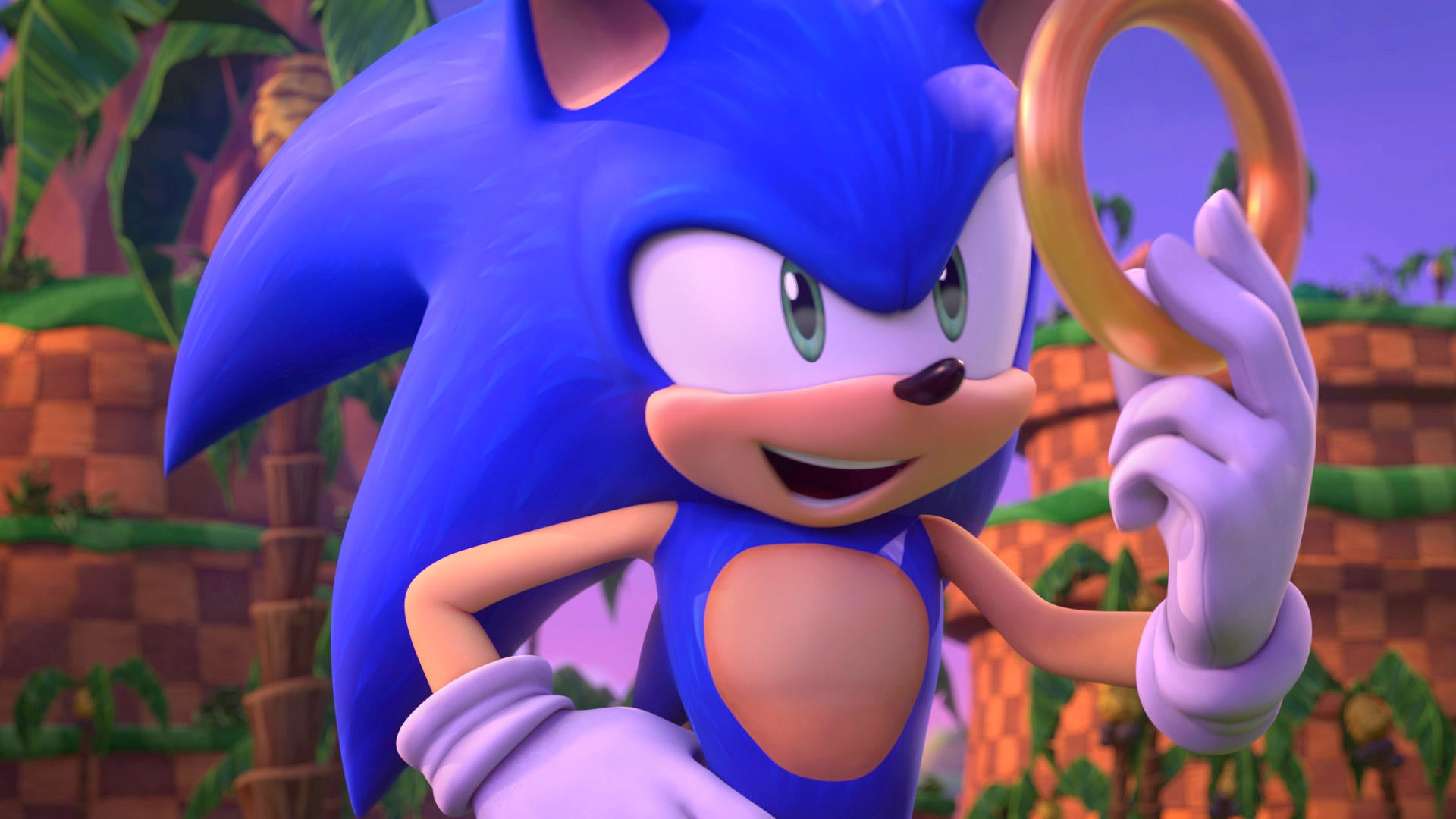 Netflix has released a new trailer for its upcoming kids shows, giving us a new look at Sonic Prime.
I will cut to the chase, however. Yes, we do have some new footage of the spiked blue one roaring onto the screen as he collects up his golden rings, quipping, "I know what you're thinking – I'm goooood. And powerful, apparently. Jealous?!", but… well that is really all we get to see. On the other hand, it is nice to know that Sonic hasn't been given the boot following Netflix's recent animation purge, so every cloud.
You can check out the footage for yourself below (PSA: unless you want to see what other kids shows are coming – some of which do certainly look like they are a lot of fun – skip forward to 1.49 to see Sonic's bit).