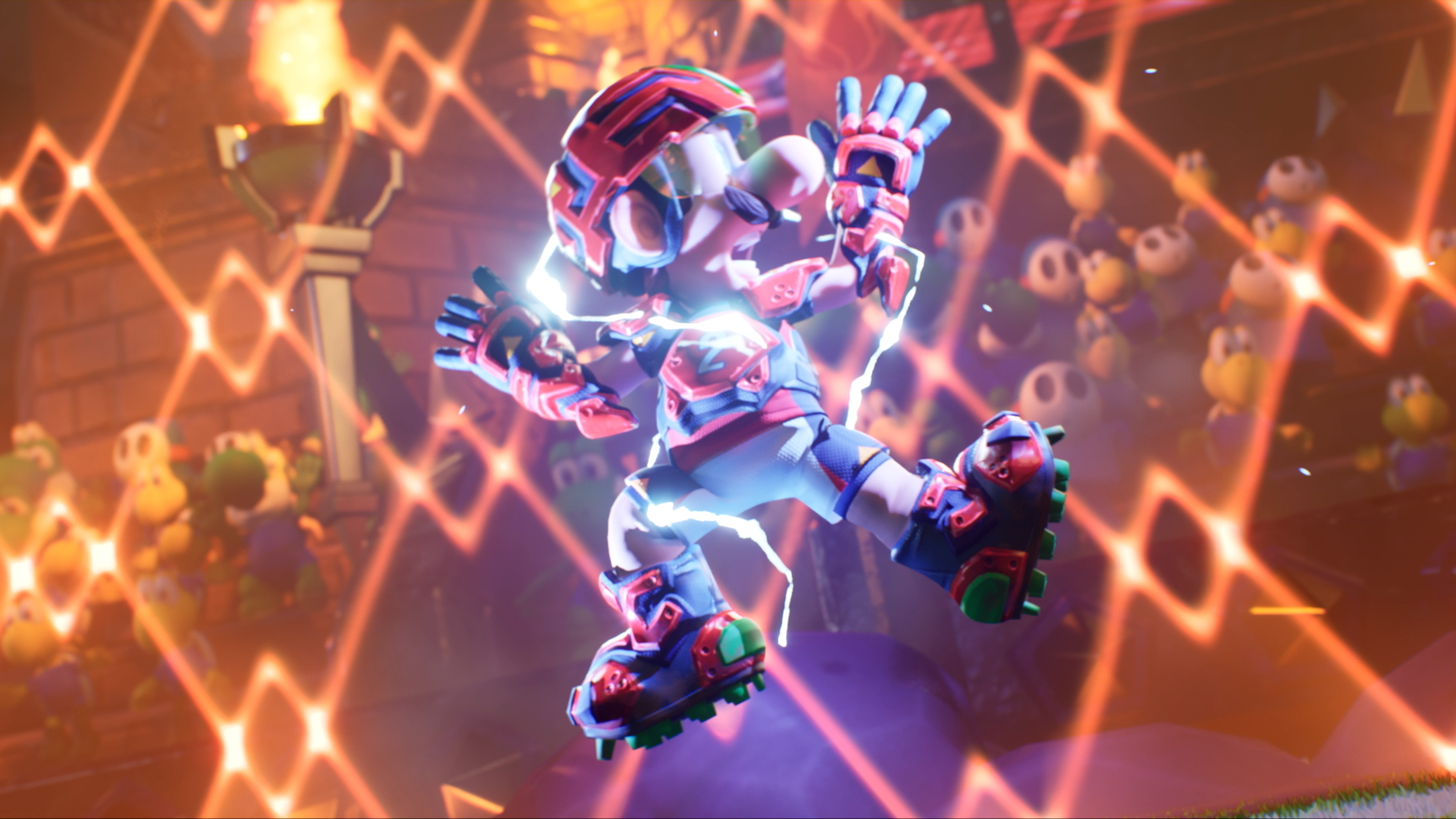 Nintendo has released an overview trailer for Mario Strikers Battle League, and it gives you an idea of what to expect when the game releases next month.
The video is in Japanese, but even if you don't speak the language, you still get an idea of what's going on thanks to loads of gameplay on display.
Announced back in February, in this 5v5 soccer-like sport, you can tackle, use items like bananas and shells as well as activate special shots.