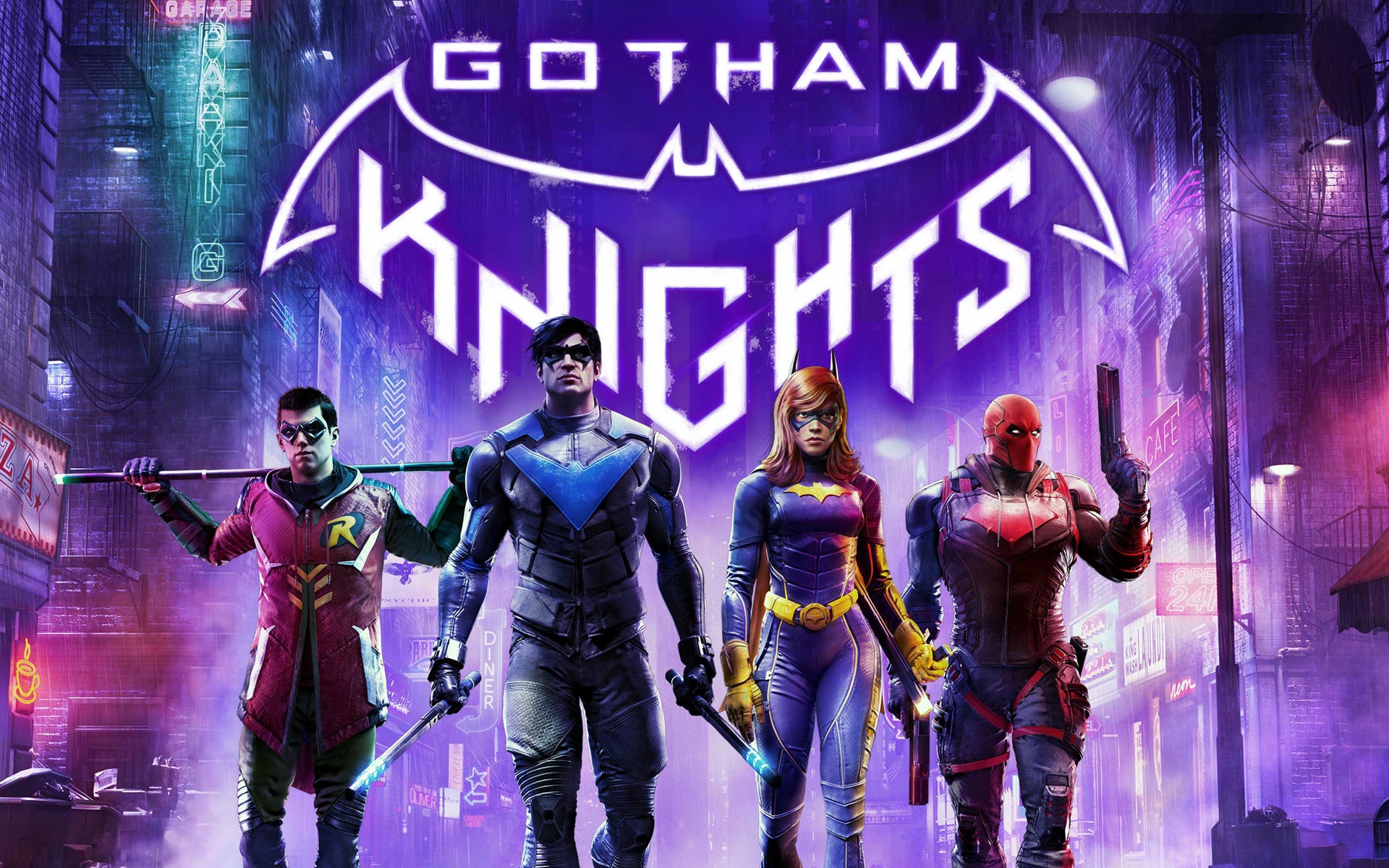 Gotham Knights is an upcoming game from DC and Warner Bros Games Montréal that's expected to be released on 25th October 2022. It was recently announced that Gotham Knights will not be released on PlayStation 4 or Xbox One due to quality reasons, and will only be released on PS5, Xbox Series X/S and PC.
The new open-world, third-person action RPG is set in Gotham City, immediately after the death of Batman. Whilst tasked with fighting crime and protecting the citizens of Gotham City: Nightwing, Batgirl, Red Hood and Robin must battle and take down secret society: the Court of Owls and their loyal Talon assassins.
Gotham Knights has been in development for a couple of years now and was initially set for a 2021 release. Gamers who have been eagerly waiting for DC's latest game were recently treated to 13 minutes of new gameplay, showing off Robin and Red Hood's different play styles and more.