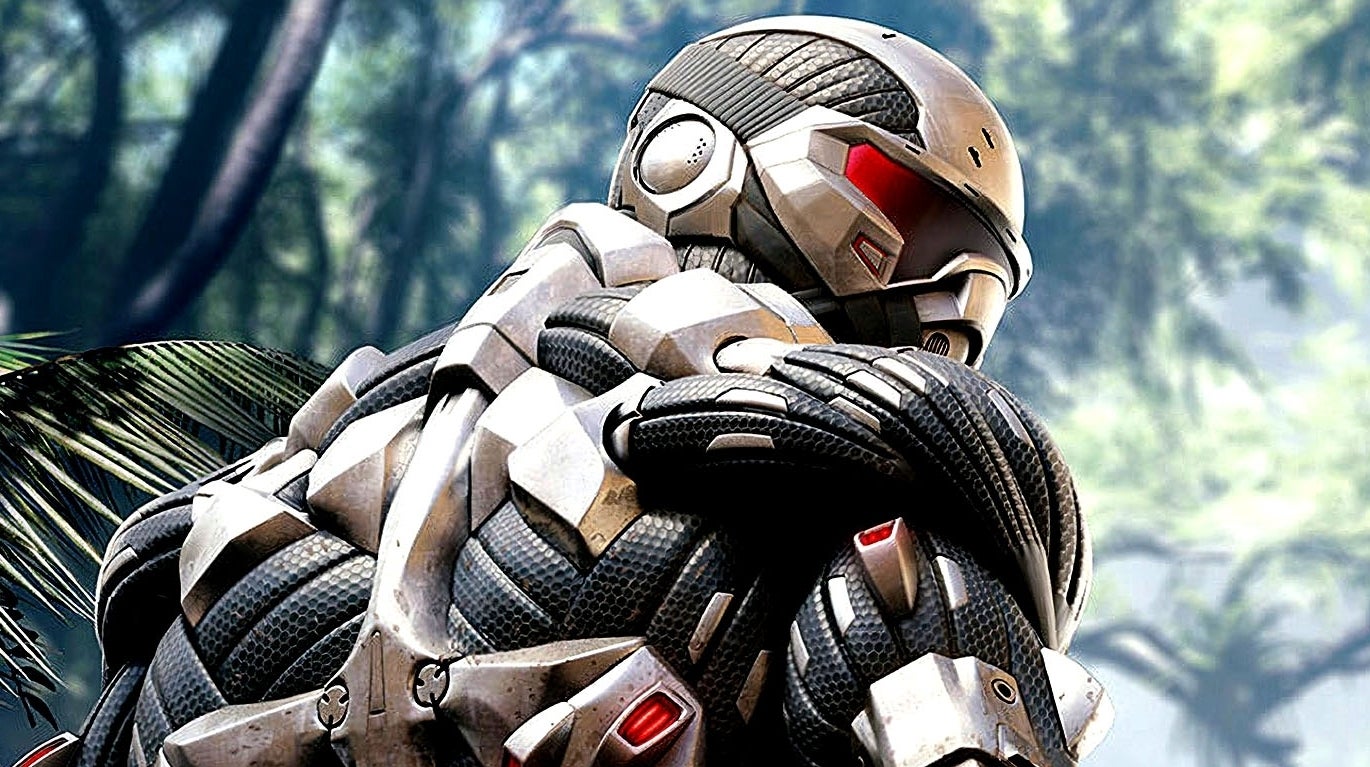 Hitman 3 game director Mattias Engström has left IO Interactive and joined Crytek to lead development on Crysis 4.
The Crysis Twitter account shared the news: "We are happy to announce that Mattias Engström, known for his work as Game Director for Hitman 3 at IO Interactive, joins the Crysis family as Game Director for the fourth installment in the Crysis franchise, starting this week."
Engström worked across the Hitman trilogy, serving as level designer on the first two games before becoming game director for the third. He also worked as a level designer on Ubisoft's Far Cry 3 and Assassin's Creed: Revelations.