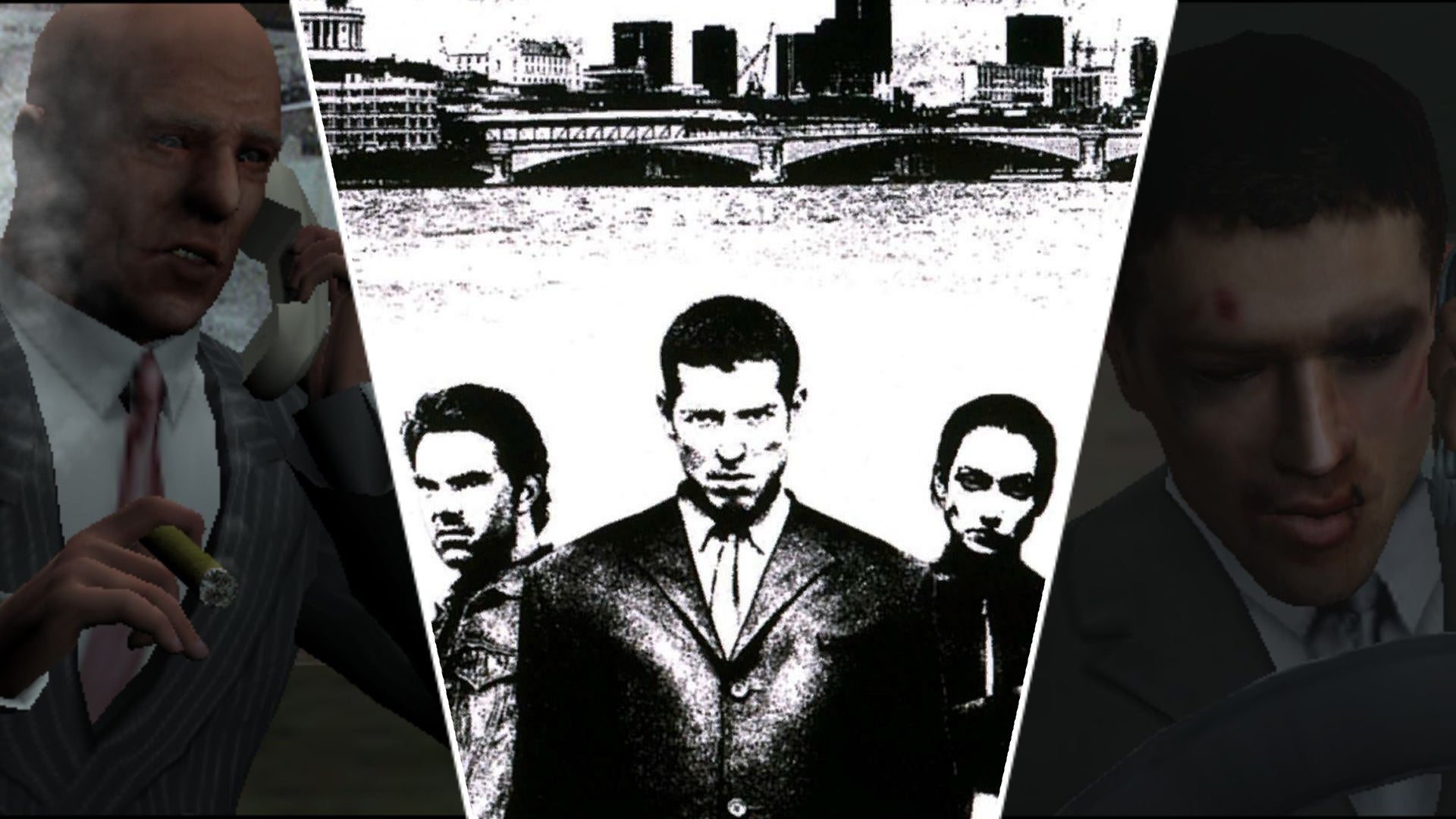 "In many ways GTA 3 was inferior to what we had created," Mike Rouse says, "and this was emboldening."
That might sound like hubris or denial coming from a developer on The Getaway. As GTA 5 celebrates its third major launch across a third console generation, it's safe to say that the pre-release competition between Sony's Team Soho and Rockstar North is now long-settled in the latter's favour. There are no Oasis vs Blur-style discussions still raging about who won this particular battle for pop cultural dominance.
Yet Rouse is right, in some respects. While The Getaway's linear adventure through London was out of step with GTA's new free-roaming paradigm, the passage of time has shown it to be a forward-thinking game – putting actors' faces and performances in-game, and rejecting arcade-like elements in favour of imbuing its city with detail and authenticity. In fact, Rockstar's eventual decision to fund and publish LA Noire – a follow-up to The Getaway, built by some of its core team – was tacit acknowledgement that its rivals at Team Soho had been onto something all those years ago.