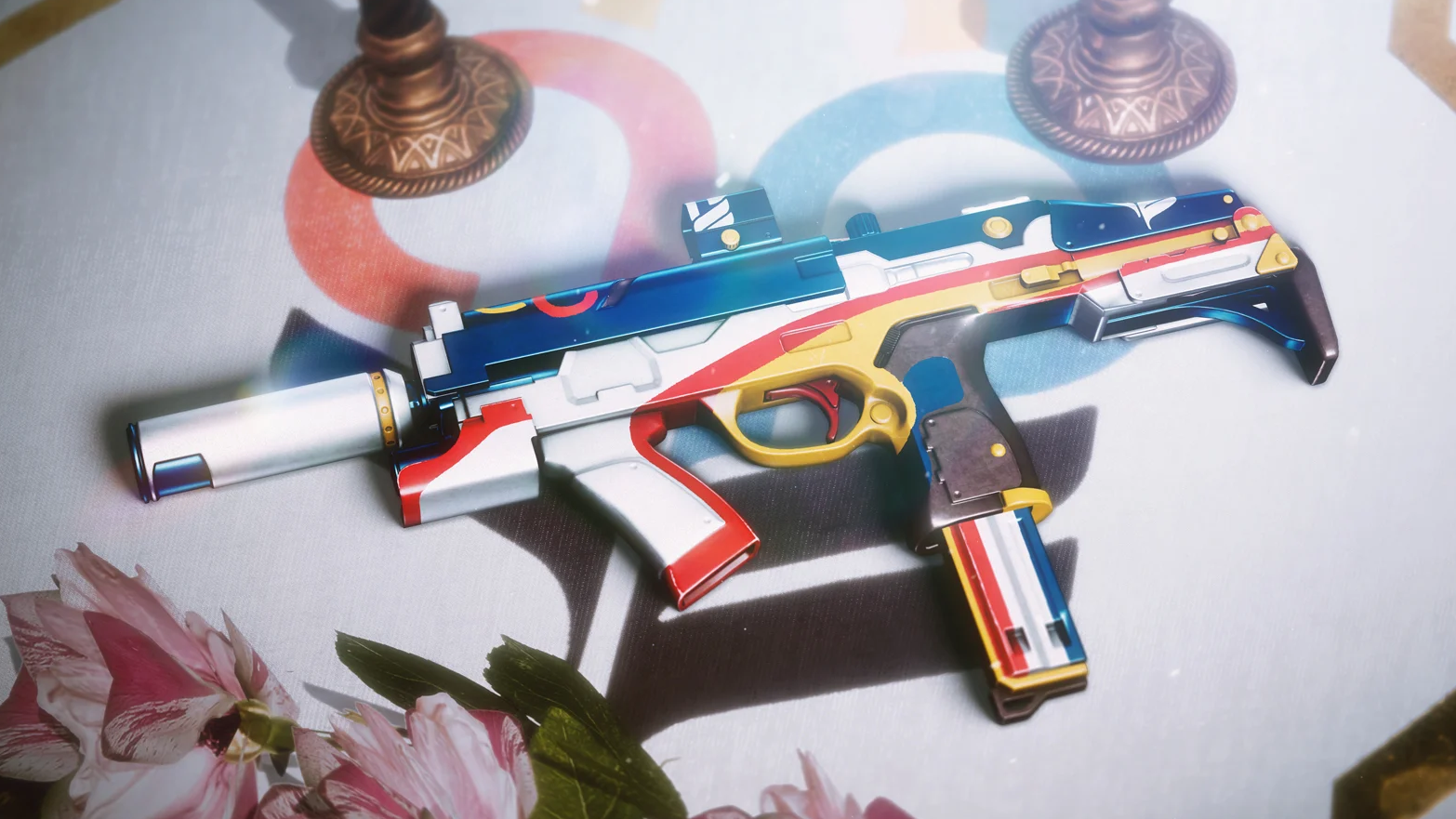 Destiny 2's The Title is an event-specific weapon available for a limited time.
Introduced in Guardian Games 2022, The Title SMG is a possible drop and guaranteed quest reward.
If you're on the lookout for a new SMG in Destiny 2, with the right roll, The Title is well worth competing for.