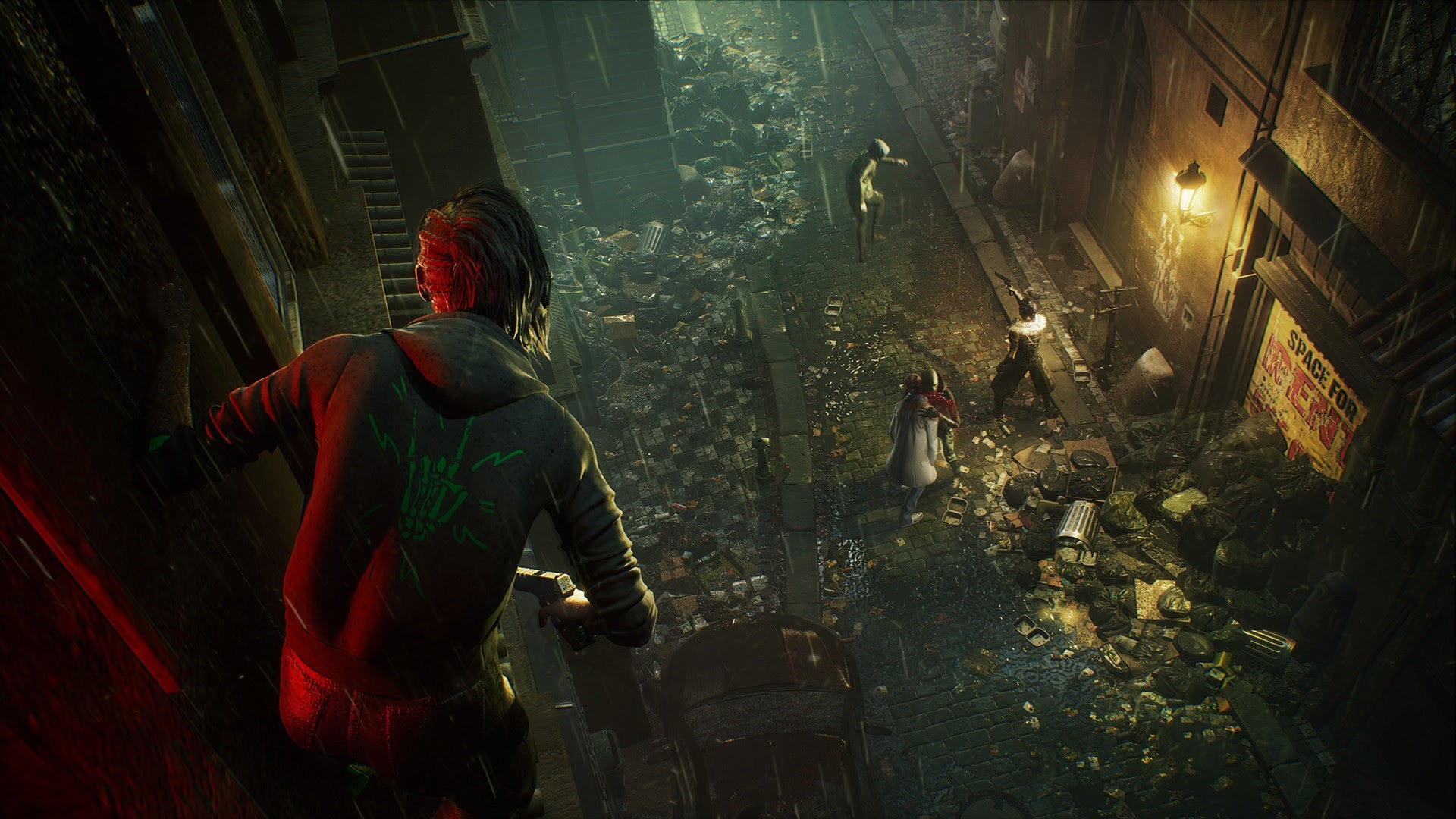 One of the best things going for Vampire the Masquerade: Bloodhunt, at least in terms of the game's initial wow factor, is its presence on just the PS5 and PC rather than any of the previous generation consoles. This has allowed it to push the bar in the genre, at least technically, with all the bells as whistles leaving older platforms behind.
To find out more about this decision, I sat down with technical director Anders Holmquist at the Sharkmob studios. While I was there, I wanted to delve into the specifics regarding some of the tech present in Bloodhunt, as well as the choice to move to Easy Anti-cheat from their previous in-house software.
VG247: This game is coming to the PS5 on the PC, and in previous interviews it's been stated that those platforms are the focus right now. Why choose the PS5 as a main option as opposed to other contemporary consoles?