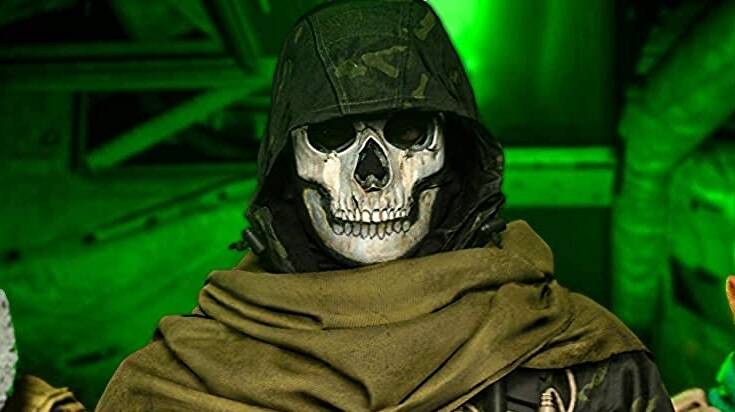 An update to Call of Duty developer Infinity Ward's Twitter page has fans speculating that the team may be ready to announced a new Modern Warfare game.
On Friday, Infinity Ward switched out both its Twitter banner and profile icon which – at first blush, anyway – seemed to be solid black logos with no image or text.
Brightened up, however, and eagle-eyed players think they've spotted fan-favourite character Ghost lurking in the background, sparking whispers that an announcement is imminent.