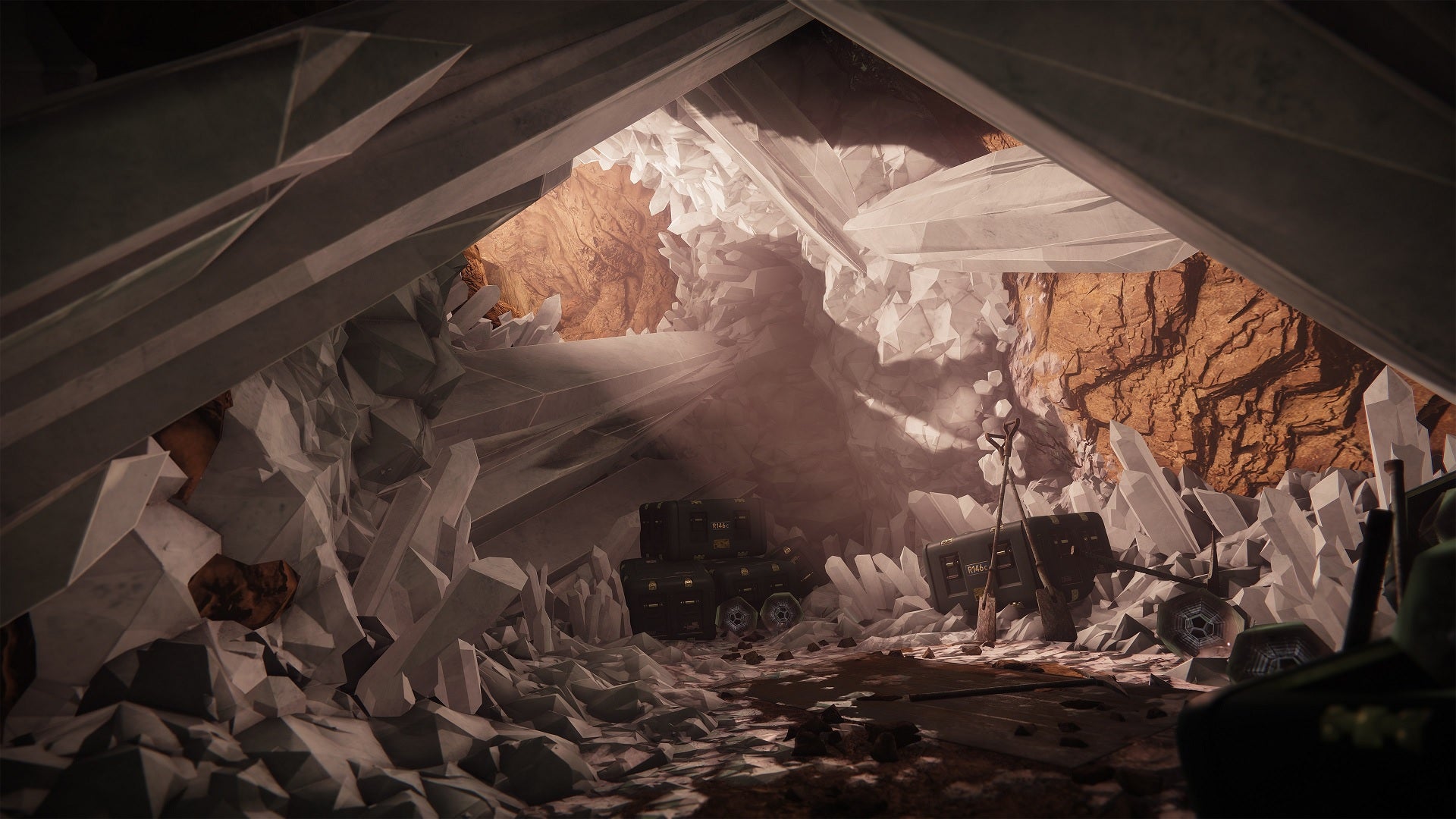 An easter egg for the next Bungie game may already be out in the world, or rather, one of the worlds that make up the Destiny 2 universe. This rumour comes from Christopher Barrett, a game director for an as of yet unannounced title at the sony-owned studio, who has caused a stir in the Destiny community thanks to a cheeky tweet over the weekend.
Christopher, who tweeted this info in a post on their favourite video game easter egg, responded to a fan asking whether an easter egg that references the upcoming game being worked on at Bungie had been added to Destiny 2, similar to the Destiny Awaits secret hidden away in Halo 3: ODST all those years ago.
This, as you may imagine, has caused a sharp increase in speculation regarding what exactly this easter egg could be, if it either exists. The problem with this sort of secret is that it's incredibly hard to know you've found it even if it's standing right infront of you. That hasn't stopped the community though, who are already starting to piece together clues, regardless of how small they may be.