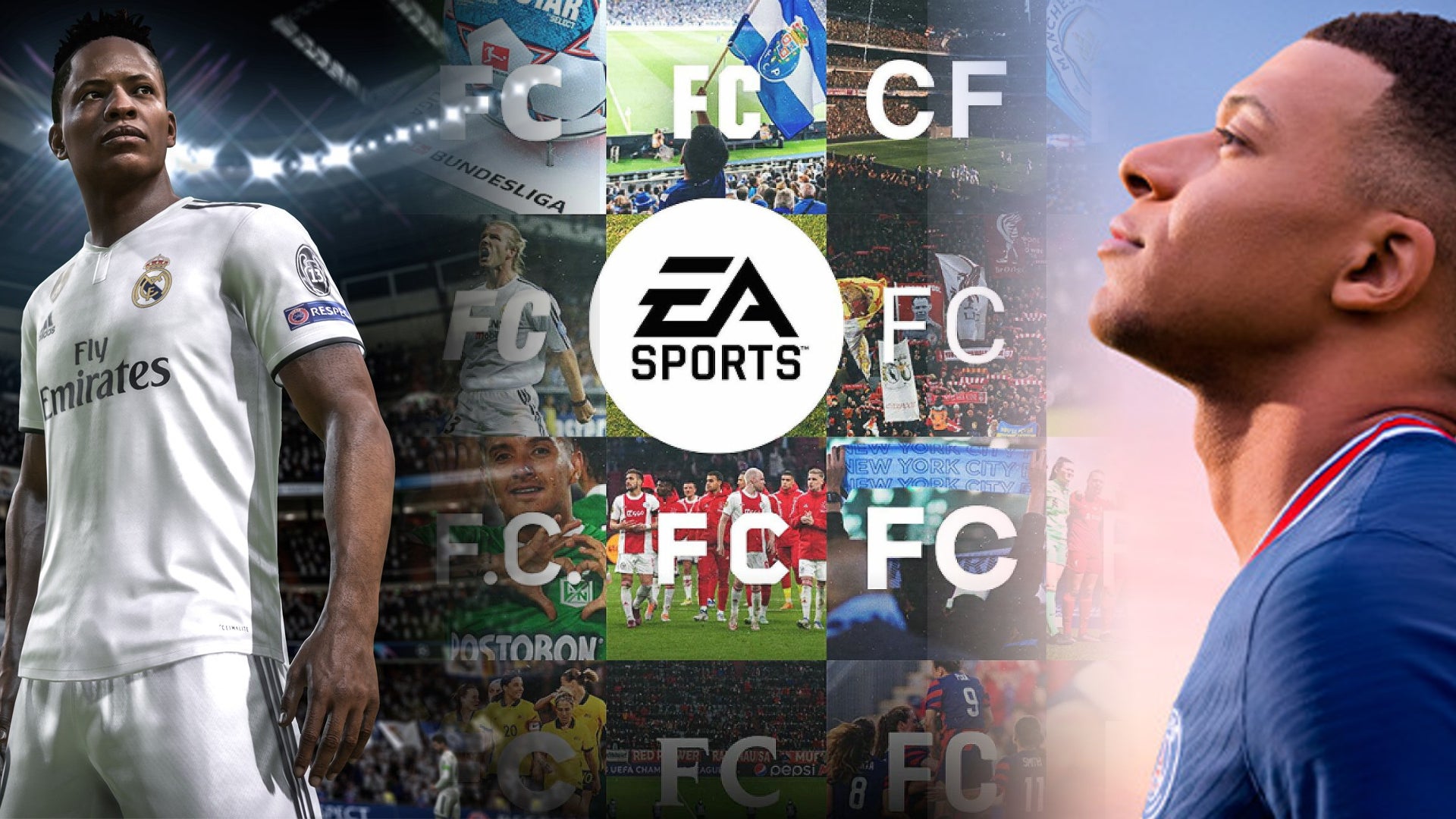 The announcement of EA SPORTS FC has shown yet again that the fiercest competition in football isn't the Premier League title race, but the licensing battle between UEFA, FIFA and the top leagues around Europe.
Maybe it's just because my team is having an awful season, but it really feels like football is melting.
I'm not a Barcelona fan, and I've only been to Camp Nou once, but I took Lionel Messi moving to Paris Saint-Germain pretty hard. It just felt like another win for the corporatisation of football, with the gooey, tribal fantasy of a player's unbreakable bond with their beloved club unceremoniously squished in a deal that left no one except the shirt-printers at Nike happy.